Posted by Geoff on 12th May 2014
If you thought brewing was a simple task, think again! The creators of our favourite tipple have to consider a lot of factors when creating the nectar of the gods... here they are summed up in 13 key factors.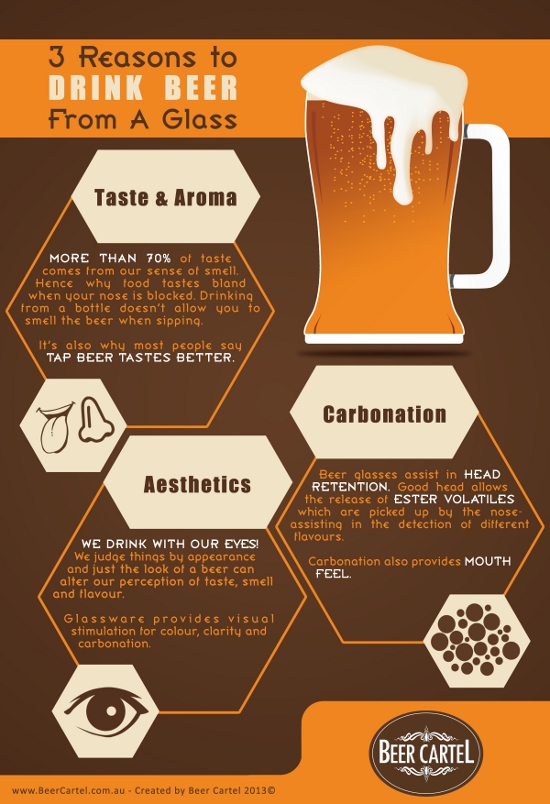 Please feel free to share this infographic on your site using the embed code below.
---