Couldn't wait to find out the beers being featured in our 2021 Beer Advent Calendar? While we're not going to give away the exact beer by each brewery, we thought we'd give you the opportunity to see what styles and breweries are included. Check them out below.
If you don't want to spoil the surprise click away now.
P.S. to save others who don't want to know what the beer is until reveal we ask that you don't screenshot the list to social media. Cheers!
Styles
American Amber Ale
Belgian Tripel
Belgian Wit
Black IPA
Cold IPA
Gingerbread Milk Stout
Hazy DIPA
Hoppy Brown Ale
Imperial Mocha Stout
Milkshake IPA
NEIPA
Not a Hazy IPA
Oat Cream IPA
Pastry Stout
Pilsner
Rye Pale
Salted Blueberry Sour
Single Hop IPA
Single Hop Pale
Slovenian Pale Ale
Tangerine Sour
Vanilla Porter
West Coast IPA
XPA
Order your Beer Advent Calendar here.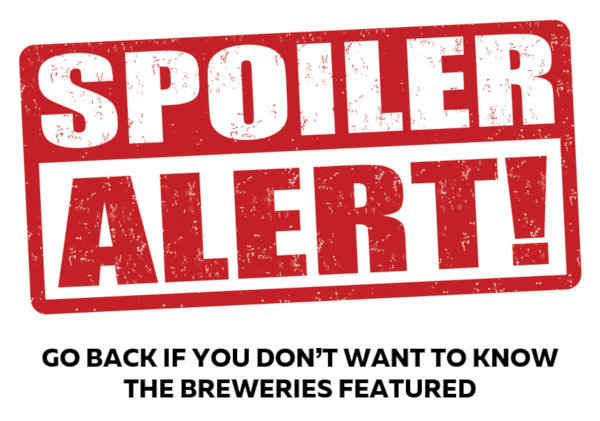 Breweries

---