Couldn't wait to find out the beers being featured in the 2022 Great Australian Easter Beer Hunt pack? While we're not going to give away the exact beer by each brewery, we thought we'd give you the opportunity to see what styles and breweries are included. Check them out below.
If you don't want to spoil the surprise click away now.
P.S. to save others who don't want to know what the beer is until reveal we ask that you don't screenshot the list to social media. Cheers!
Styles
- West Coast Double IPA
- Hazy Pale Ale
- Fruited Sour
- West Coast Pale Ale
- Hazy Double IPA
- Vienna Lager
- Hazy IPA
- Cryo Pale Ale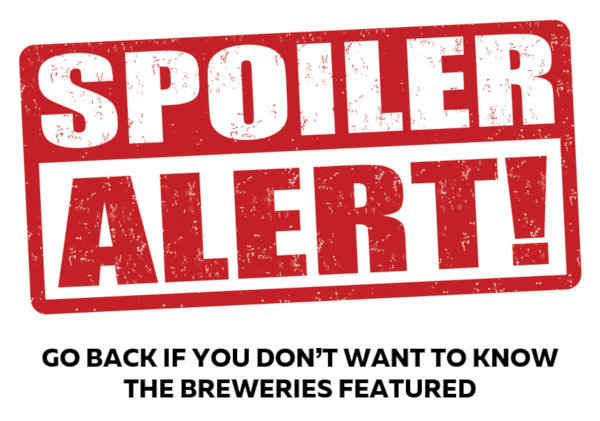 Breweries
- Mountain Culture
- Hop Nation
- Deeds Brewing
- Garage Project
- Hawkers
- Akasha
- Sunday Road
- White Bay
---