The humble Advent Calendar has had a bit of a makeover during the last few years, with some now catering for adults and offering a daily tipple as part of the Christmas count down.
Here are our top 3 alcohol advent calendars for 2017:
Beer Advent Calendar
Featuring 25 different beers, including one to have on Christmas Day, this is one truly unique mouth watering experience. Included is a range of Australian and International beers from some of the world's best breweries.
Variety is the focus of this Advent Calendar with a wide range of beer styles included, from Pale Ales and Amber Ales to Golden Ales, Pilsners, Tripels, Double IPA's and more!
All the beers are securely (and secretly) held in a festively designed box, perfect for getting anyone in the Christmas count down spirit.
A must have for any beer lover.
Price: $125
Click here to view the Beer Cartel Beer Advent Calendar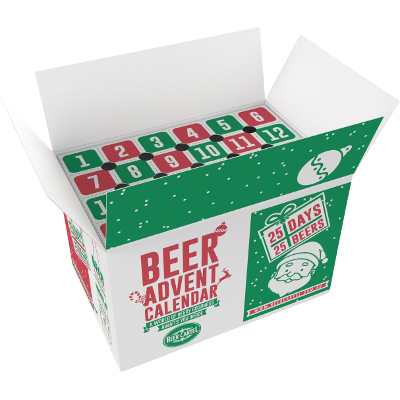 Gin Advent Calendar
Lets face it, Australians have a love affair with gin!
So what better way to get into the Christmas spirit by sampling some Australian made gins. There are 24 gins tucked away in this pack, all in 50ml sampler bottles.
With a slightly bigger than standard drink size samples (50ml instead of 30ml) these are ideal for sharing or can be made into your favourite cocktail.
Price: $295
Click here to view the Nip of Courage Gin Advent Calendar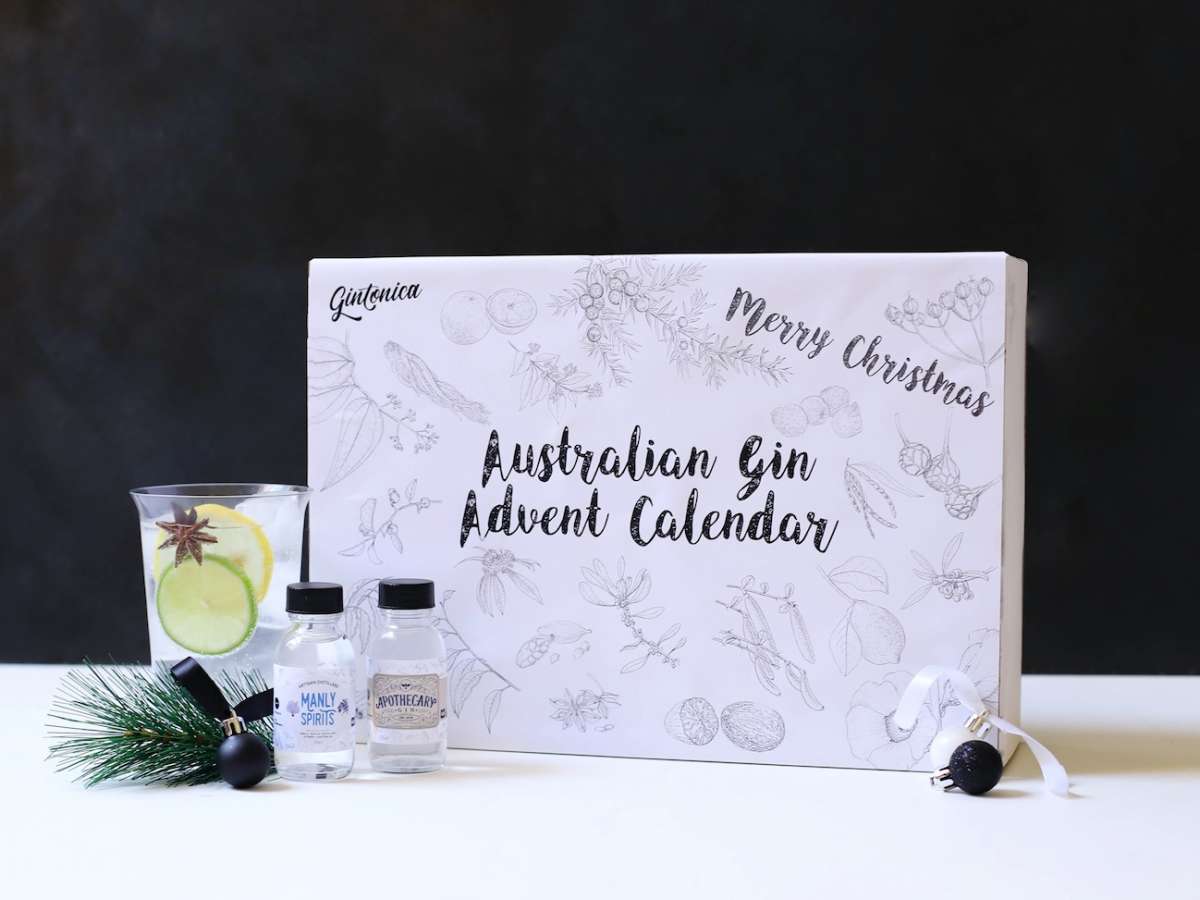 Wine Advent Calendar
While traditional Advent Calendars feature 24 or 25 items, this wine Advent Calendar has been scaled back slightly to 12 bottles (a good thing given the bottles are all 750ml!).
Included is a mix of reds, whites, sparklings and rosé, and with the larger bottles formats being used they are perfect for sharing with friends or family.
Each bottle comes individually wrapped in red or white.
Price: $285
Click here to view the Wine Gallery Wine Advent Calendar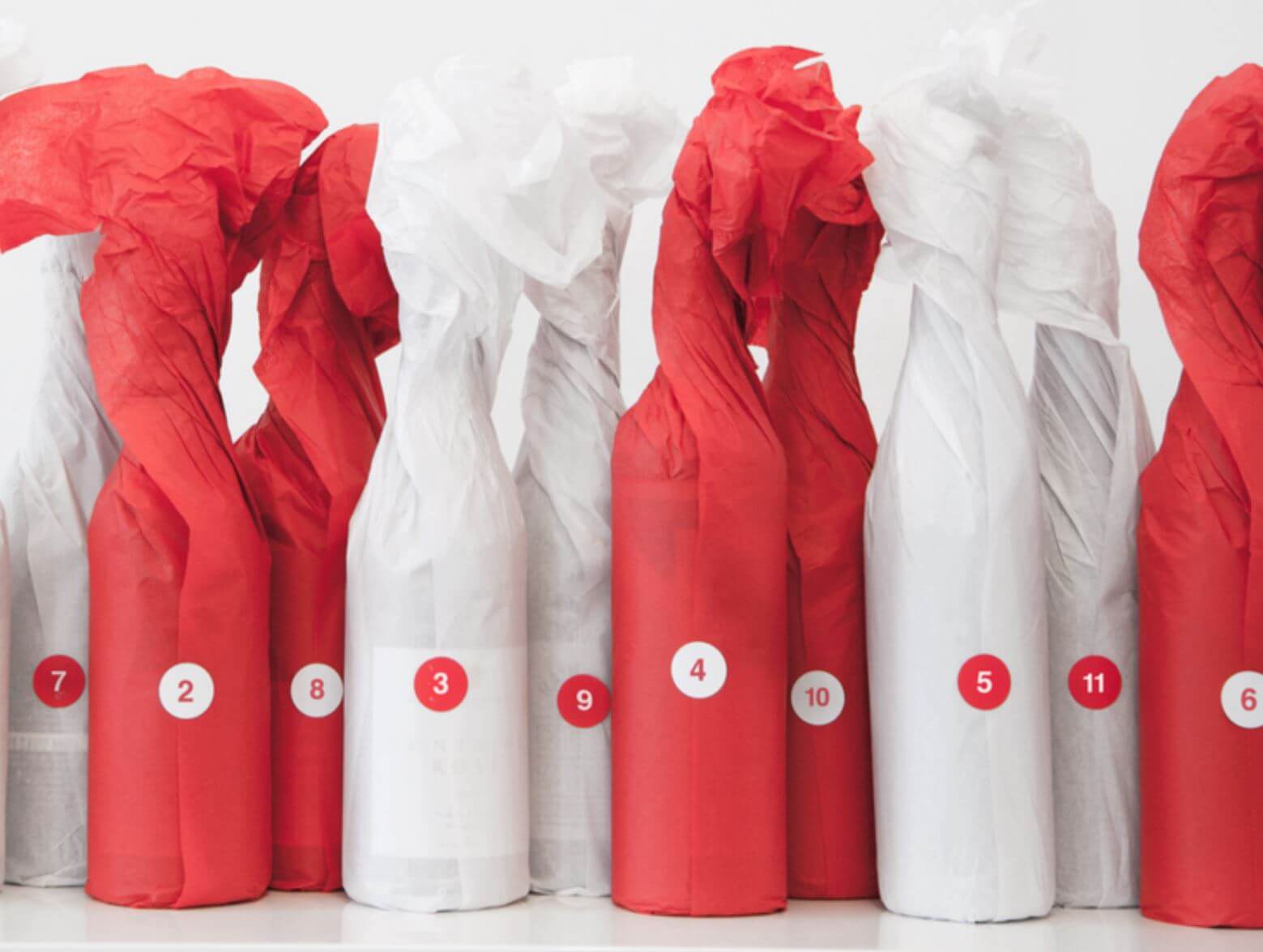 ---