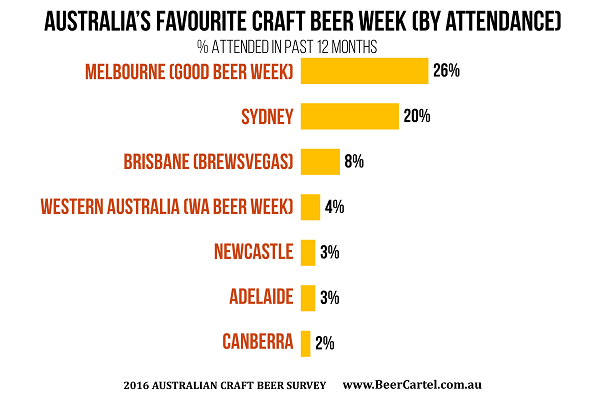 Following on from Victoria being rated Australia's best State for craft beer, it is of little surprise that Melbourne is Australia's favourite craft beer week based on attendance. Good Beer Week began six years ago, with The Crafty Pint largely responsible for driving its development. Since then the festival has gone from strength to strength, with 270 events taking place in Melbourne and wider Victoria in 2016. The events each year are always unique and extremely diverse; from meet the brewer sessions, to food and beer matching, and everything in-between. The week also plays host to the Australian International Beer Awards (AIBA) and the three-day GABS 2016, Beer, Cider, Food Festival at the Royal Exhibition Building.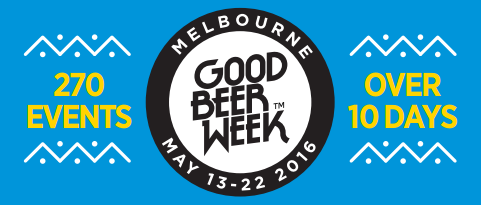 Sydney Craft Beer Week comes in second on the list with one in five attending the New South Wales based craft beer week. Having also been started just six years ago, its 2015 festival featured 130 events across 70 of Sydney's leading craft beer venues. For 2016 the week will be held from Friday 21 October to Sunday 30 October.
As part of this Beer Cartel will be hosting a FREE $1,000 craft beer event for 12 lucky people. To register for your chance to win a seat click here.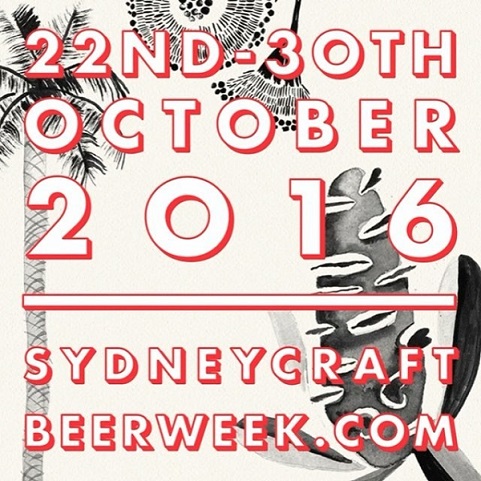 To see the full results of the 2016 Australian Craft Beer Survey click here.
---