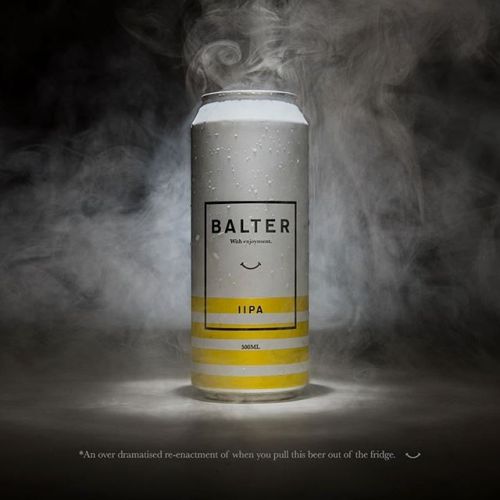 Available online & in store: http://bit.ly/2ALD6FK
Beer description: A noble beer for a noble thirst, this Imperial IPA is like a tangy fruit salad with extra punch. Clean, hefty hop notes provide substantial palate weight with hints of pineapple, pine and citrus, while the higher alcohol content delivers a delightfully dry, spicy finish. In a tall tin so you can share it with a mate celebrating a royal achievement, or simply soaking up the last shadows of a classic day.
Available for a strictly limited time - once it's gone there will be no more, so we've had to ration it for you, the good beer drinking people - 2 cans of greatness each. Enjoy!
Photo by: @balterbrewers
---