Woohoo - December 1st has finally arrived! Needless to say we've been chomping at the bit and are truly excited to share this with you.

Each day you're QR code will take you to tasting notes for you to peruse at your leisure, as you enjoy the beer we've picked.

If you're not able to fit the whole calendar in your fridge then our suggestion is to keep your Advent Calendar in a nice cool place. Then put the beer for the day in the fridge in the morning and enjoy when you get home that night. Make sure you use a clean glass as that will allow you to enjoy the full flavour and aroma of the beer.

A huge thanks also to Bryn Price (@BlueDoors) who has taken all the amazing photos this year.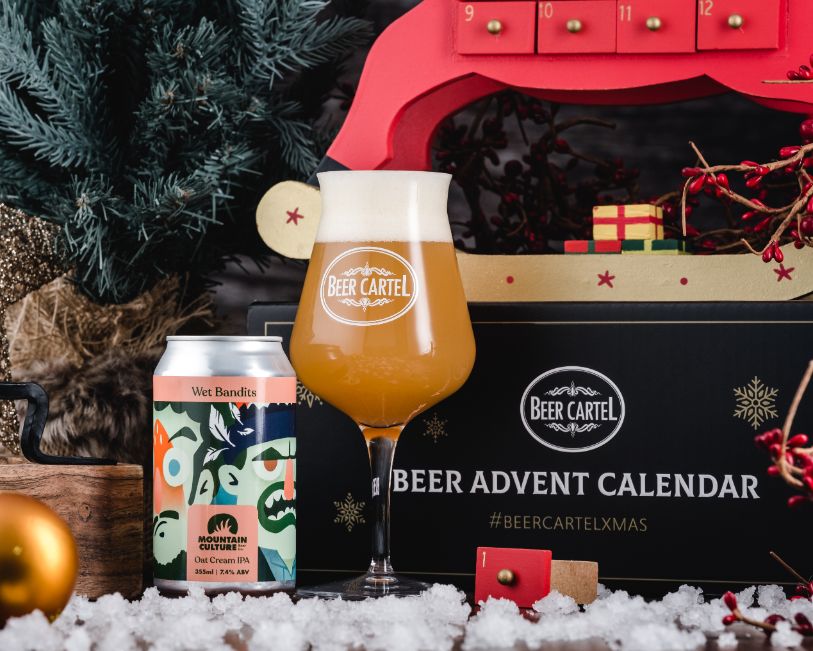 Brewery: Mountain Culture
Location: Katoomba, NSW
Style: Oat Cream IPA
ABV: 7.4%
Beer Description:
We lied! It's full of booby traps! Muahhhahaha.
Merry ... December!
We were honoured that our mates at Beer Cartel asked us to kick off this year's Advent Calendar so we put together something special. Wet Bandits is packed to the brim with DJ's two favourite hops to use over the past 12 months. Citra is a favourite of many for the punch it packs in the form of bursting mangoes and grapefruit however Riwaka can be a bit more of an acquired taste that you may have noticed through many MCBC beers this year. Riwaka is by far DJ's favourite hop currently thanks to its complexity and unique spicy, herbal characteristics with the refreshing grapefruit and lemon undertones. We paired them both up in this luxurious Oat Cream IPA, with it's minimal bitterness and soft, silky mouthfeel to celebrate Christmas and the year that has been with you all.
---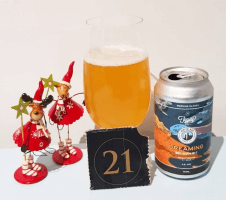 SHARE YOUR PICS & WIN!
We're giving away $200 to spend on craft beer. Simply post your images to social media or our Facebook Group (we do an Advent Calendar post at 5PM each day), use the hashtag #beercartelxmas and you're in the running to win!
Photo by @poiter66
---
---