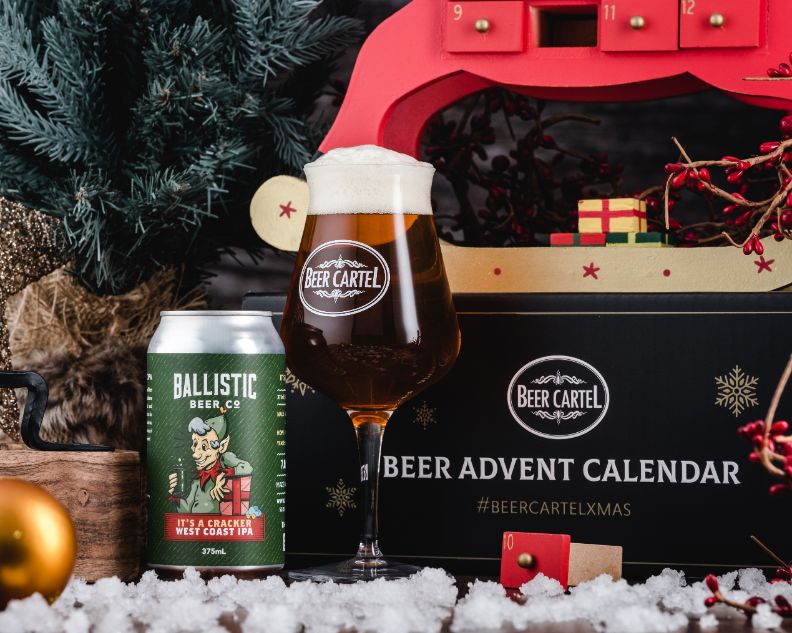 Brewer: Ballistic
Location: Brisbane, QLD
Style: West Coast IPA
ABV: 7%
Beer Descriptions:
It's a Cracker is an old school inspired West Coast IPA with some distinctly new world characteristics. At Ballistic we love bright, dank West Coast IPAs and felt that brewing an IPA with roots planted in both the past and present was a great way to showcase the evolving nature of IPA. Pairing a powerhouse hop bill with a refined malt grist we were able to achieve a malt profile that provides complexity and sweetness without detracting from the hop profile. Its assertively bitter, heavily hopped, and super moreish.
We've utilised loads of New Zealand's latest superstar hop 'Nectaron' (formerly known as Hort4337) and paired it with old school US classic hop varieties Centennial, Chinook and Columbus. The results is a deep, aggressive IPA that incorporates plenty of citrus and tropical fruit upfront with layers of underlying dank, piney and herbal notes. containing delicate use of both toasted and crystal malts. The beer pours deep gold with hints of candy like sweetness and a dry, bitter finish and a lasting white foam. It's an IPA in the format that we just love to drink – bitter, clear and hop forward.
---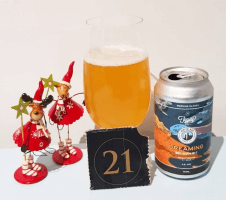 SHARE YOUR PICS & WIN!
We're giving away $200 to spend on craft beer. Simply post your images to social media or our Facebook Group (we do an Advent Calendar post at 5PM each day), use the hashtag #beercartelxmas and you're in the running to win!
---
---