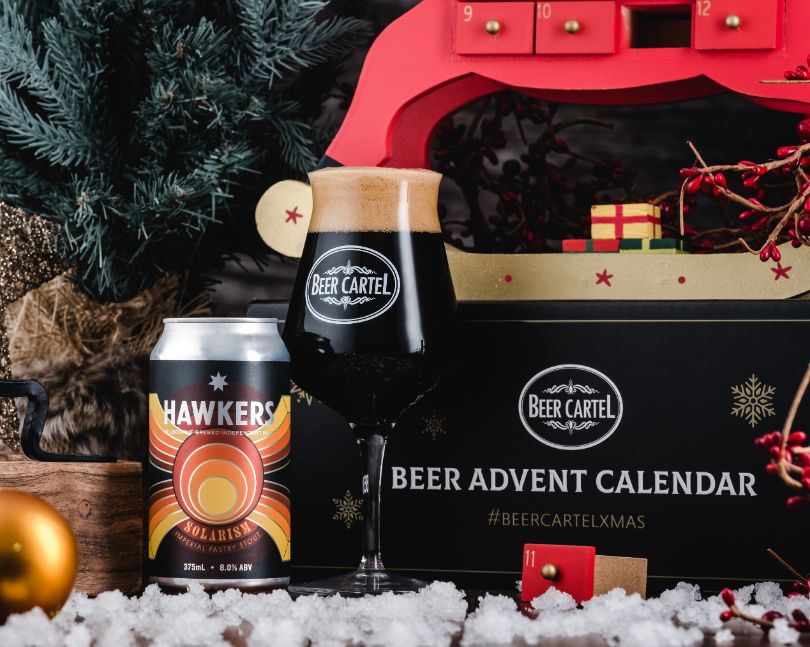 Brewer: Hawkers
Location: Melbourne, VIC
Style: Imperial Pastry Stout
ABV: 8%
Beer Description:
Solarism is an Imperial Pastry Stout brewed exclusively for Beer Cartel's 2021 Advent Calendar, clocking a brawny, yet refined 8% ABV. We took some direction from a pastry called a morning bun, which is something of a croissant-muffin-scroll hybrid that has a sweet, flaky chewy inside with a crispy exterior and sugary, orange spiced deliciousness throughout.
Chocolate malts take the lead in the base profile, delivering on all the rich dark chocolatey characters that provide a nice foundation for the orange notes. The addition of golden naked oats to the malt bill provides a silky, rounding mouthfeel parallel to the sensation of eating a delightfully chewy pastry.
We've also added cinnamon to the whirlpool, lending a warming sensation on the finish of the beer and a delicate dryness to the mouthfeel with subtle flavour.
Best consumed at 12°, the beer will open up and deliver the fullest spectrum of flavour at that temperature, delivering a rich mouthfeel and massive aromatics, while the bitterness in the beer balances out the sweetness of the malt.
IBU: 60
Malts: Pale, Maris Otter, Chocolate, Amber, Dark Crystal, Midnight Wheat, Caramel Steam, Light Munich, Golden Naked Oats, Triticale Oats
Hops: Cascade
Additions: Orange, Orange Blossom, Lactose, Cinnamon
---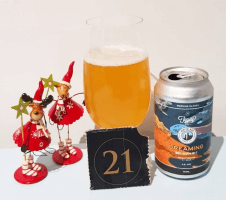 SHARE YOUR PICS & WIN!
We're giving away $200 to spend on craft beer. Simply post your images to social media or our Facebook Group (we do an Advent Calendar post at 5PM each day), use the hashtag #beercartelxmas and you're in the running to win!
Photo by @poiter66
---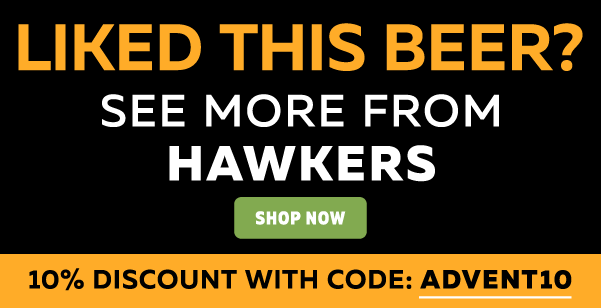 ---