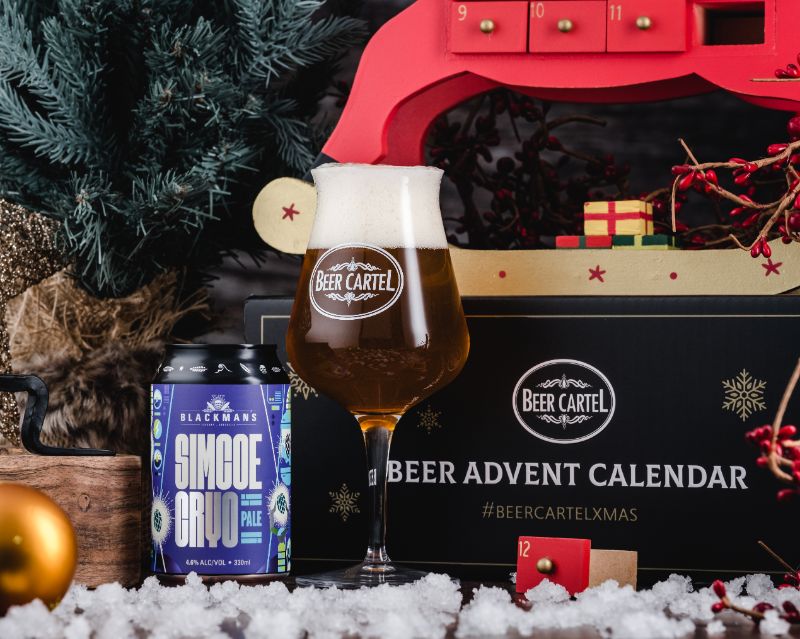 Brewer: Blackmans
Location: Geelong, VIC
Style: Pale Ale
ABV: 4.6%
Beer Description:
A single hop pale ale, made using Simcoe cryo hops to show the power and glory Cryo SIMCOE! Huge pine aromatics, with light tropical notes with beautiful light back end malt balance. Cryo hops are a new hop that's been created and processed in a way that they provide the brewer with a concentrated hop pellet loaded with all good aromas and flavours (oils and lupulin) you want in a beer. It's a win for the brewer & the drinker!
The whole idea of this beer is so the drinker can single out Simcoe cryo hops and really get a feel and flavour for what they are. Being in a pale ale means the drinker can really dissect the flavours, pickup the nuances that a single hop brings to a beer!
---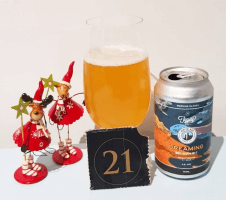 SHARE YOUR PICS & WIN!
We're giving away $200 to spend on craft beer. Simply post your images to social media or our Facebook Group (we do an Advent Calendar post at 5PM each day), use the hashtag #beercartelxmas and you're in the running to win!
Photo by @poiter66
---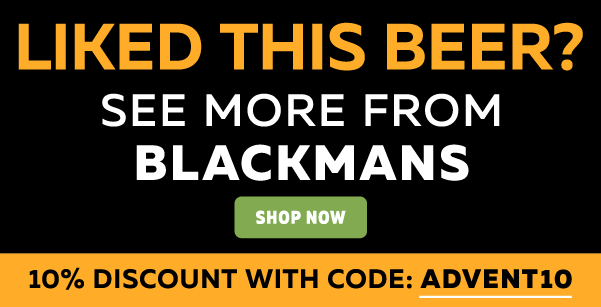 ---