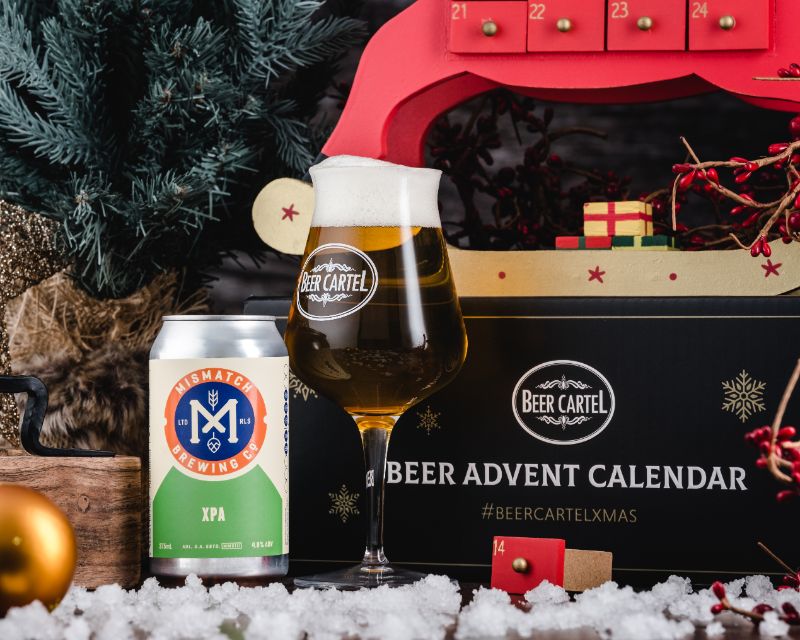 Brewer: Mismatch
Location: Adelaide, SA
Style: XPA
ABV: 4.8%
Beer Description:
A never before seen XPA from Mismatch.
Using the water and hopping schedules inspired from our New England IPAs, we heavily RO treated the water on our closed loop, zero waste water system, to round out and soften the mouth feel resulting on a super sessionable beer. We achieved a low IBU through low temperature whirlpool even with the heavy hop load of 2.8g/L making this beer even more drinkable. A massive hop aroma was accomplished through multiple dry hops through the fermentation at a hefty 18g/L - Massive for a 4.8% beer. Needless to say, the accounts team isn't too happy with the brew team!!
This beer is for hop heads and novices alike, this is the perfect beer on a summer's day.
Alc 4.8%
IBU 20
Std Drinks 1.4
Yeast House Ale
Malts Pale Malt, Wheat, Carahell
Hops Azzaca, Idaho 7, Kohatu
---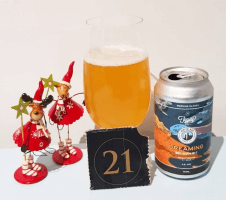 SHARE YOUR PICS & WIN!
We're giving away $200 to spend on craft beer. Simply post your images to social media or our Facebook Group (we do an Advent Calendar post at 5PM each day), use the hashtag #beercartelxmas and you're in the running to win!
Photo by @poiter66
---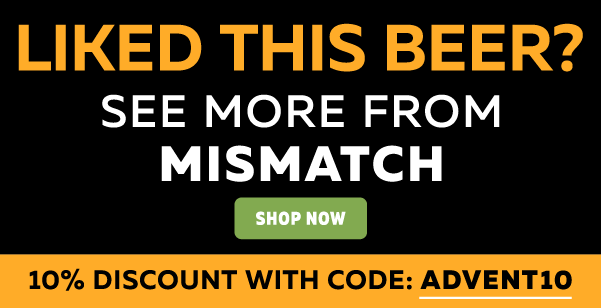 ---