Brewer: Two Birds
Location: Melbourne, VIC
Style: Salted Blueberry Sour
ABV: 5%
Beer Description:
Happy Day 15! You're over halfway - only 10 sleeps until Christmas… that's assuming you haven't been cheating – in which case, Santa is definitely not coming!
Here at Two Birds Brewing, we've been dreaming of making a salted blueberry sour for a while now, so we jumped at the chance to give you this exclusive gift for Christmas.
Australia's first female founded brewing company, we're located in Spotswood, an inner-western suburb of Melbourne – and while 2020 was a tough year here in Victoria, 2021 was a real motherflocker. We figured this Christmas was the perfect time to brew a salty, blue and sour beer!
For those who like the beer deets, this comes in with an IBU of 15, and was brewed using Mystic hops. At a decent 5% it provides a nice festive buzz.

We like to develop sophisticated, approachable beers that can be enjoyed with mates at a backyard BBQ or on the dinner table with your favourite meal.
Berry Christmas, Baby!
---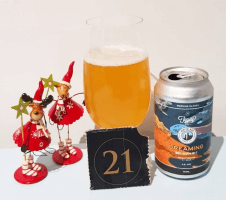 SHARE YOUR PICS & WIN!
We're giving away $200 to spend on craft beer. Simply post your images to social media or our Facebook Group (we do an Advent Calendar post at 5PM each day), use the hashtag #beercartelxmas and you're in the running to win!
Photo by @poiter66
---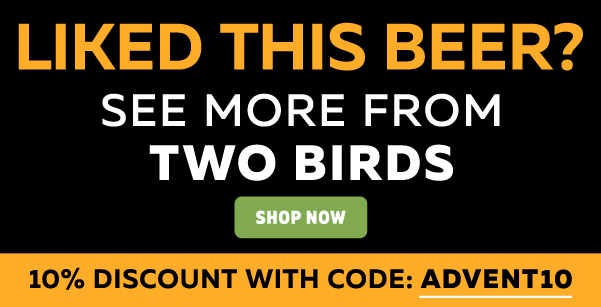 ---