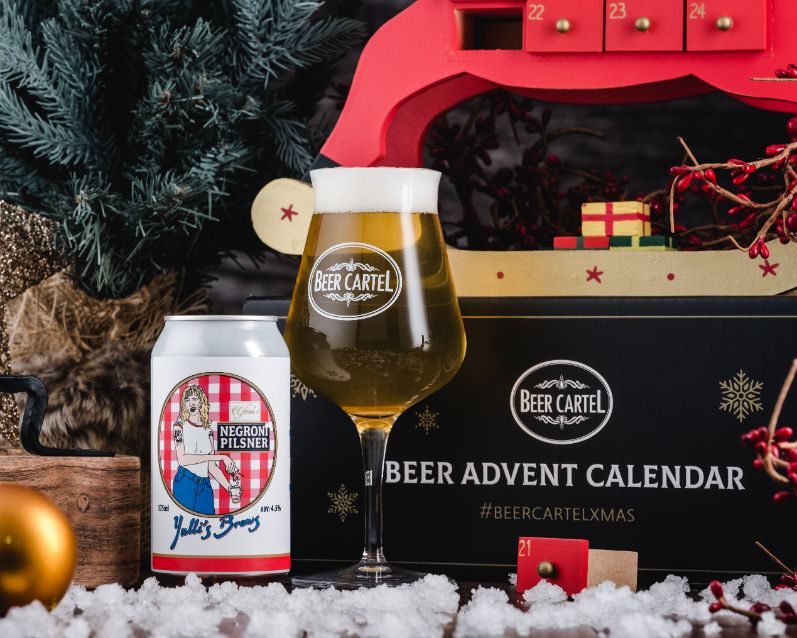 Brewer: Yulli's
Location: Sydney, NSW
Style: Negroni Pilsner
ABV: 4.5%
Beer Description:
Glenn's Negroni Pilsner is a wildly ambitious combination of two classic beverages from opposite sides of the drinking experience. Saaz hops and Pilsner malt provide a clean base beer for freshly cold pressed bitter orange juice to bring some body and sweetness to the mid palette, whilst a carefully selected blend of herbs and botanicals get to work on the back end. The result is a fresh and dry Pilsner with a delicately herbaceous and bitter finish emulating the modern classic cocktail, the Negroni.
Brewers Notes: This is one of the most difficult beers we've attempted to make yet at Yulli's Brews. We went through a careful selection of some of the most prominent botanicals that feature in a Negroni. We then made individual spirits of each that we distilled inhouse and then through a process of trial and error found the perfect blend. The bitter orange juice that we used is particularly hard to come by, only being available for a very short period of time during the orange season. They have a far more bitter flavour than a normal orange, very close to a grapefruit. We think we've achieved a great balance between all of these ingredients where one is no more overpowering than the other, hope you enjoy it!
---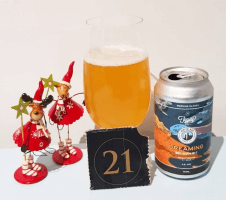 SHARE YOUR PICS & WIN!
We're giving away $200 to spend on craft beer. Simply post your images to social media or our Facebook Group (we do an Advent Calendar post at 5PM each day), use the hashtag #beercartelxmas and you're in the running to win!
Photo by @poiter66
---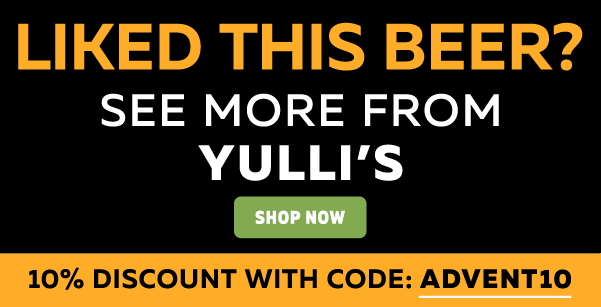 ---