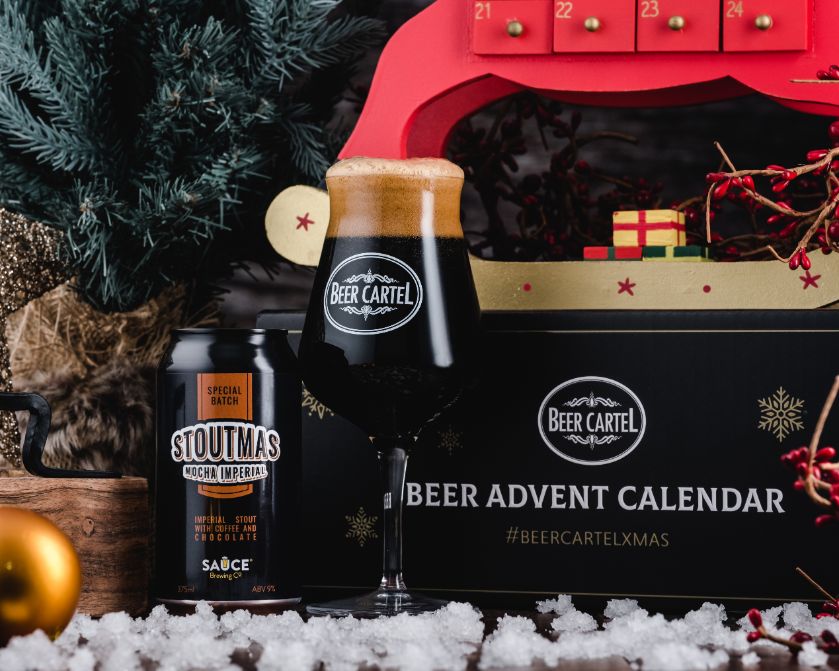 Brewer: Sauce
Location: Sydney, NSW
Style: Mocha Imperial Stout
ABV: 9%
Beer Description:
A beefy imperial stout with serious flavour. Not for swilling, this thick, decadent stout is infused with freshly roasted coffee beans (like, actually roasted on the day in the brewery), and chocolate, to round out the mocha character. Roasted barley and chocolate malts give the beer a black appearance, as well as a great flavour base of chocolate and roasty notes.
Munich, brown and crystal malts give the beer a thick and sweet back-bone. A touch of bitterness from Warrior hops (USA) and you have the perfect Christmas sipper.
Recommended drinking temperature around 10c will give the most punch to the aromatics and desert-like character of the beer.
---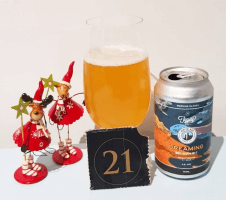 SHARE YOUR PICS & WIN!
We're giving away $200 to spend on craft beer. Simply post your images to social media or our Facebook Group (we do an Advent Calendar post at 5PM each day), use the hashtag #beercartelxmas and you're in the running to win!
Photo by @poiter66
---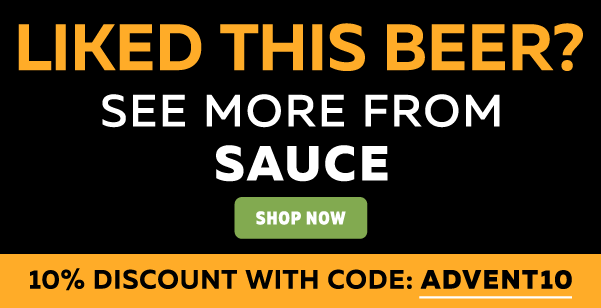 ---