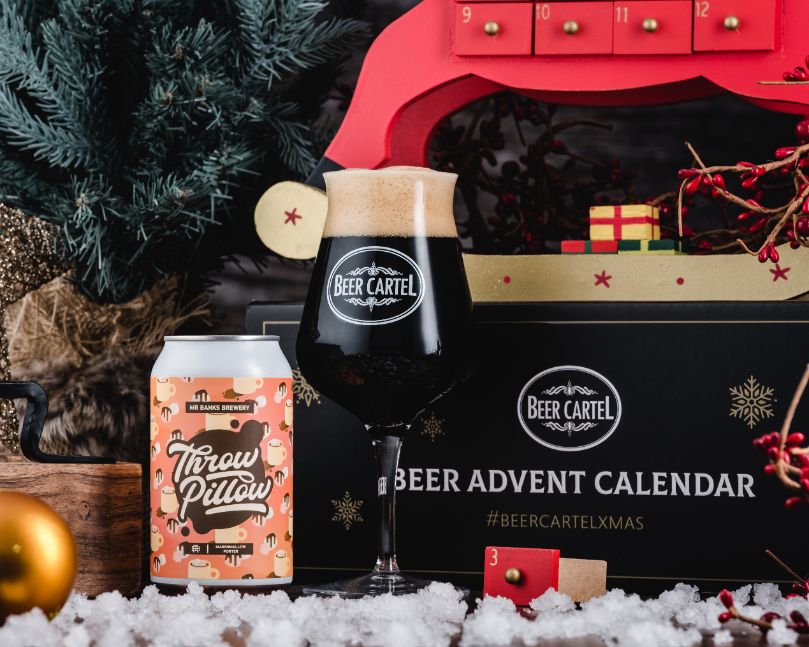 Brewer: Mr Banks Brewing Co
Location: Seaford, VIC
Style: Marshmallow Porter
ABV: 6.4%
Beer Description:
A big dark malt base is where we start. Layered with numerous Chocolate malts, Oats & wheat. Lactose is then added for texture, mouthfeel & an element of Cream. This all provides the slick smooth coating for the beer. Then we begin the mallowing. Marshmallows added throughout the boil before being sent to condition on Tahitian Vanilla Bean.
The result is a dark, soft, lucious sweet stout that is not overwhelming in any of its elements but very rounded. Let it warm a little for the beer's true character and get all mallowed out.
---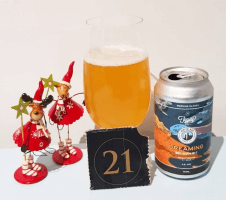 SHARE YOUR PICS & WIN!
We're giving away $200 to spend on craft beer. Simply post your images to social media or our Facebook Group (we do an Advent Calendar post at 5PM each day), use the hashtag #beercartelxmas and you're in the running to win!
Photo by @poiter66
---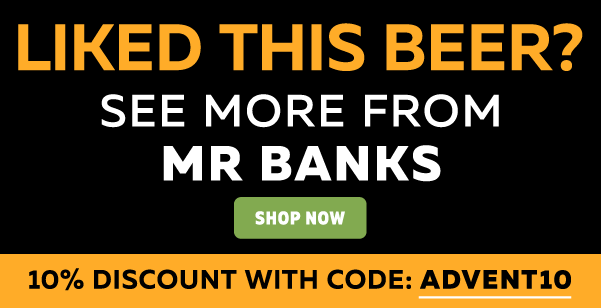 ---