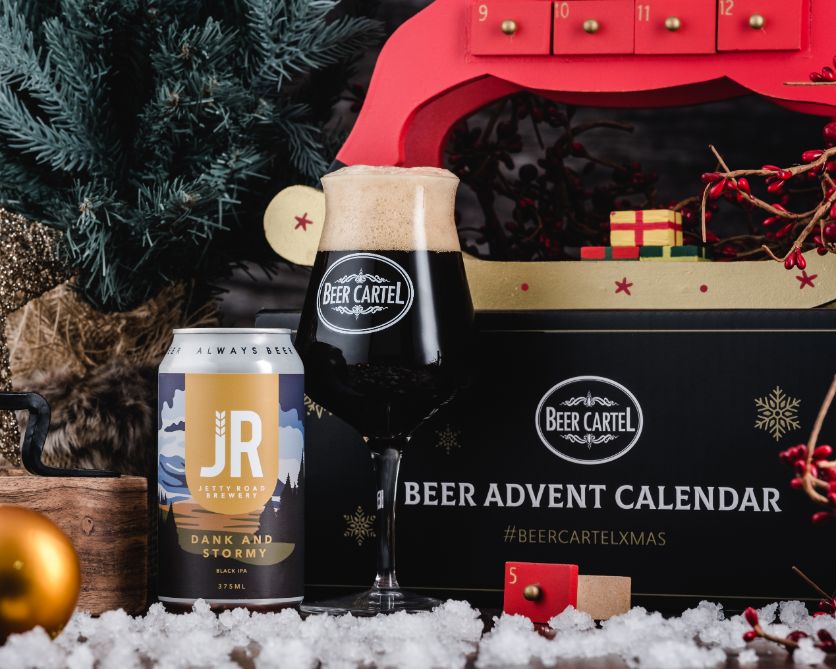 Brewer: Jetty Road
Location: Dromana, VIC
Style: Black IPA
ABV: 6%
Beer Description:
Jetty Road Brewery – where we brew the good life into every beer we make in the hope that you'll enjoy them as much as we do. There's probably no better time to crack into something special with a mate or loved one than Christmas in Australia, when the days are long and the ocean's warm(ish).
So with this in mind we were stoked to brew this Black IPA for Beer Cartel's 2021 Advent Calendar. You might already be familiar with our love for brewing and drinking IPAs, which made making this one a real treat to bring together for you to enjoy during the festive season - as if you needed a reason to enjoy a Jetty Road brew!
Brewed with a love of all things summer on the Mornington Peninsula, a balanced blend of Centennial, Chinook and Citra Lupomax hops, and a bit of lime because.. why not, it's Christmas!
---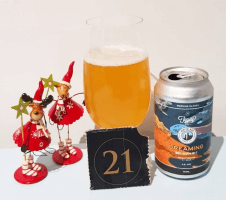 SHARE YOUR PICS & WIN!
We're giving away $200 to spend on craft beer. Simply post your images to social media or our Facebook Group (we do an Advent Calendar post at 5PM each day), use the hashtag #beercartelxmas and you're in the running to win!
Photo by @poiter66
---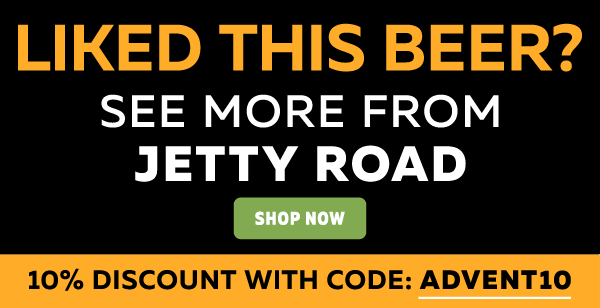 ---