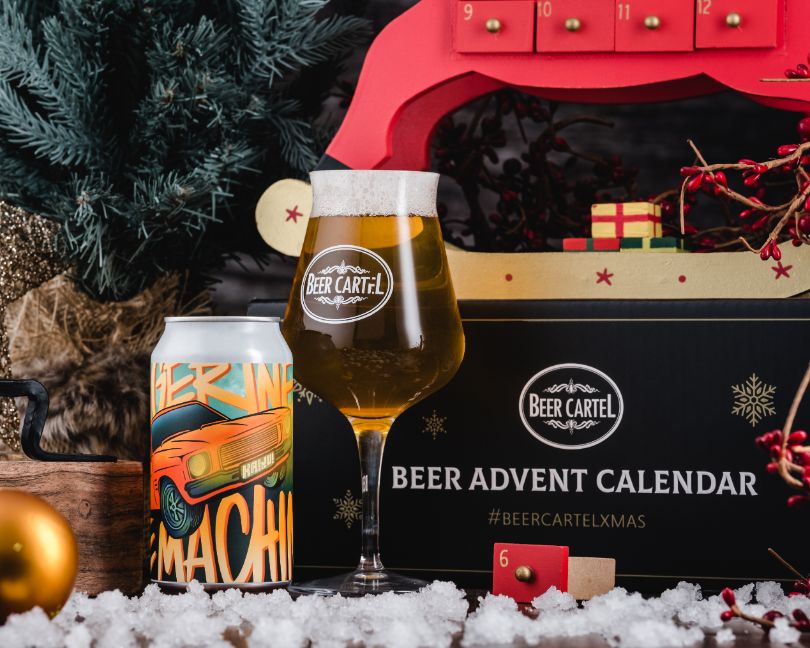 Brewer: Kaiju! Beer
Location: Melbourne, VIC
Style: Tangerine Sour
ABV: 6.2%
Beer Description:
Unclick your belt, ease the seat back and relax with a juicy burst of tangerine tang. The 100% Pale Malt base, whirlpool addition of Mandarina Bavaria hops and San Diego yeast, allow the zesty tangerine and mandarin notes to fill your nose, and dance on the dashboard.
This KAIJU! Kettle soured chassis carries tangerine puree and Lactobacillus culture under the hood.
Much like the gleaming paint work, TLM is clean, with a refreshing, full and juicy sour finish.
Like the label says, 'Ain't nothin' like it, it's a shining machine!'
---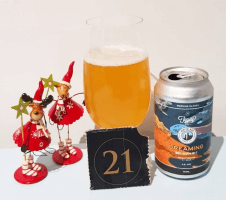 SHARE YOUR PICS & WIN!
We're giving away $200 to spend on craft beer. Simply post your images to social media or our Facebook Group (we do an Advent Calendar post at 5PM each day), use the hashtag #beercartelxmas and you're in the running to win!
Photo by @poiter66
---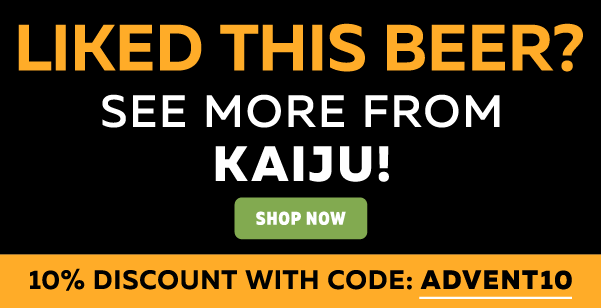 ---