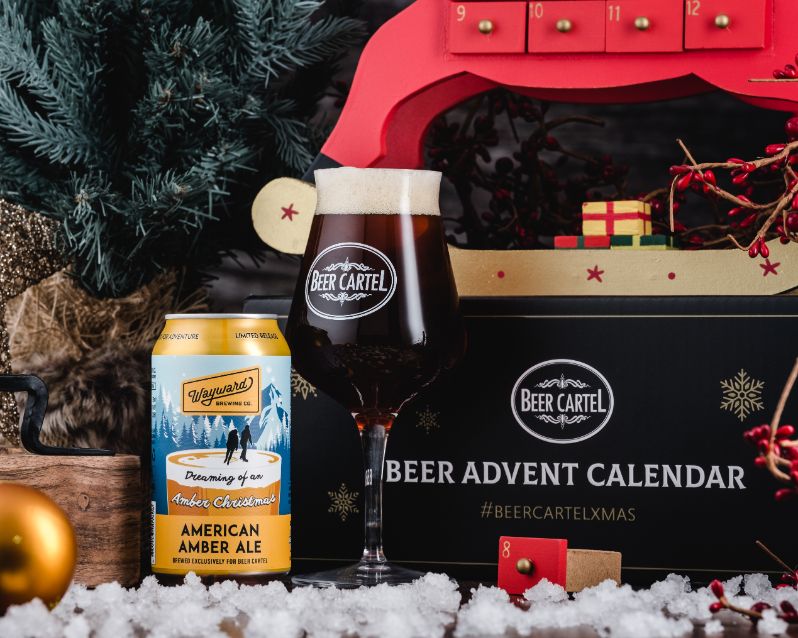 Brewer: Wayward
Location: Sydney, NSW
Style: American Amber Ale
ABV: 5.8%
Beer Descriptions:
Malt-driven ales make the perfect Northern Hemisphere christmas beers, but sadly they're not always the most appropriate thing for the Aussie Summer. So here's our spin on celebrating malt, while still delivering a crisp, hoppy punch that'll quench your thirst on a hot day.
This is a classic American Amber Ale; malt-forward but still clean and balanced. We chose Sabro as the primary hop for this beer as it's complex profile of citrus, stone fruit and creamy coconut flavours both complement the malt profile, while also providing length and balance for a refreshing finish.
---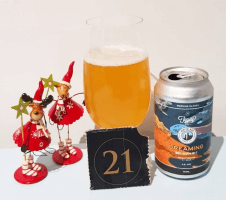 SHARE YOUR PICS & WIN!
We're giving away $200 to spend on craft beer. Simply post your images to social media or our Facebook Group (we do an Advent Calendar post at 5PM each day), use the hashtag #beercartelxmas and you're in the running to win!
---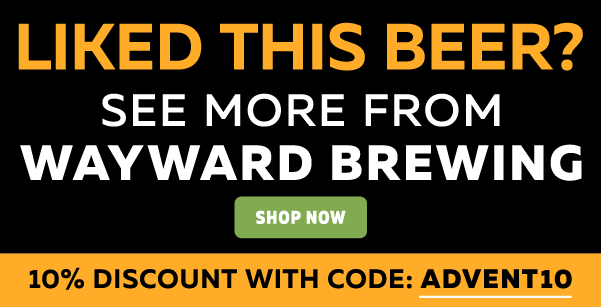 ---