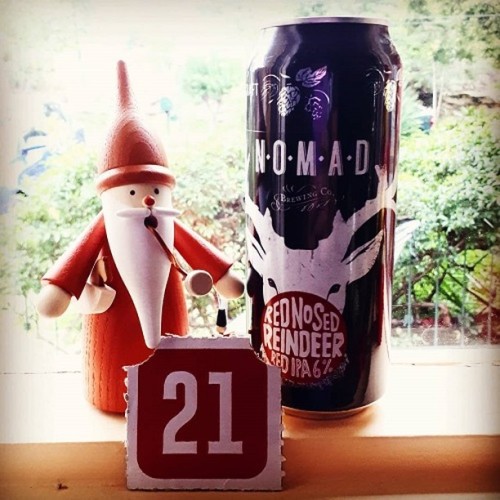 Brewery: Nomad Brewing Co.
Location: Brookvale, Sydney
Style: Red IPA
ABV: 6%
Beer Description:
Nomad and Beer Cartel have come together to brew up some Christmas cheer with this delicious Red IPA.
With the use of speciality malts to give a deep red colour and piney hops such as Simcoe, Chinook and Dr Rudi to make you feel like you're walking into a pine forest laden with Christmas lanterns.
Great photo by: @daniwowow
---