Are you wanting to learn more about beer?
Or organise a beer event with work mates?
After hosting (and attending) numerous beer tasting events we've created an array of regularly held beer tasting events and classes, from introductory "101" beer classes to Belgian beer and IPA Masterclasses.
Below you'll find our 5 regular tasting events and how you can take part.
Each event is fun, educational and most of all full of tasty beer!
But First Off, Who Are We?
Beer Cartel is Australia's leading craft beer retailer. We've been helping drive the craft beer movement since 2009.
When our founders, Geoff Huens and Richard Kelsey, started Beer Cartel they had one objective:
Make craft beer more accessible and share awesome beer experiences with other like minded beer drinkers.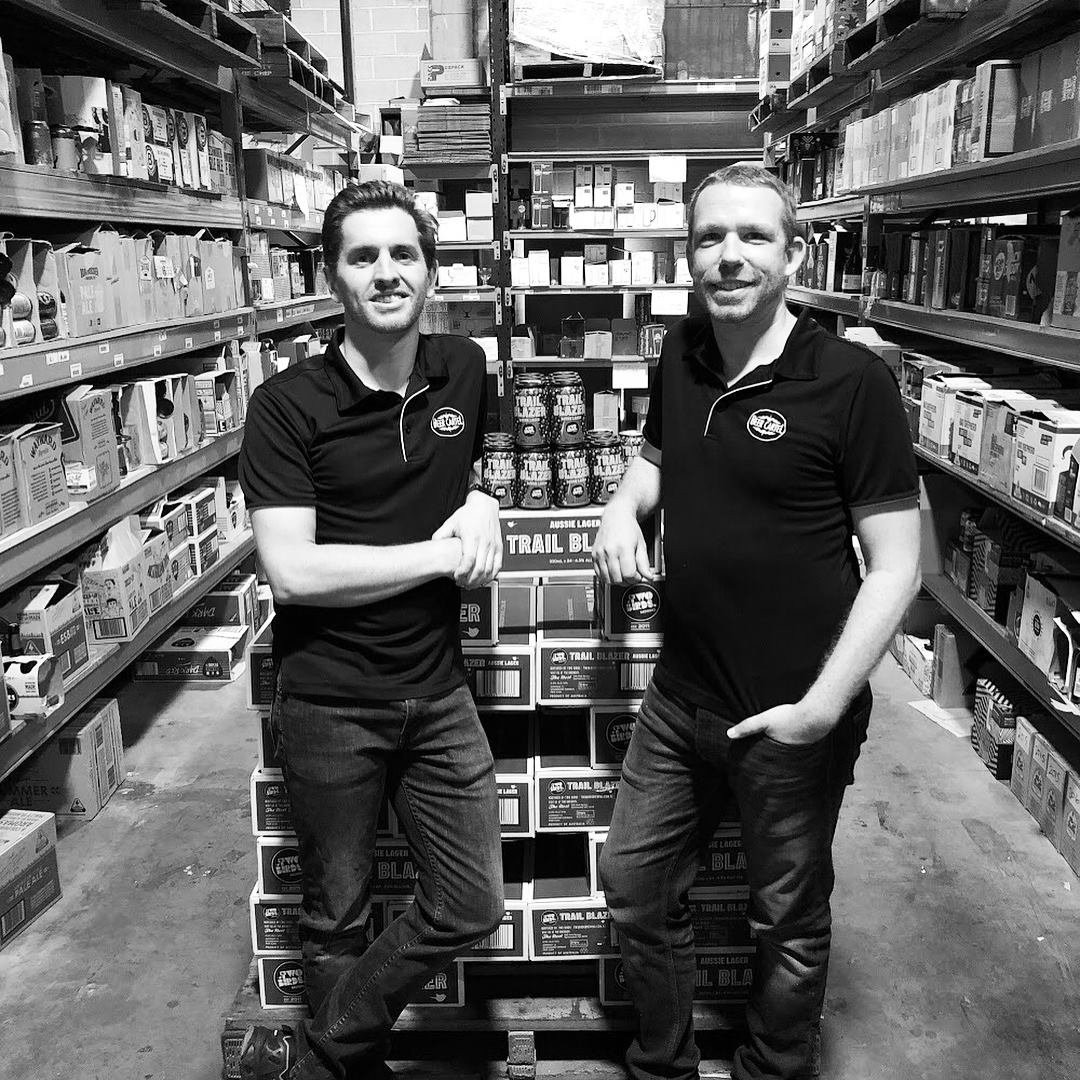 Since day dot our ethos and life has been about beer… literally, it's what puts bread on the tables for our families!
We eat, sleep, talk, write and dream about beer.... and of course drink it too!....
Put more simply, we LOVE beer!
With contacts throughout the industry, trained and accredited staff and access to thousands of beers we truly have the perfect recipe to create awesome beer events - something we love doing.
What Types of Beer Tasting Events Do We Host?
We hold beer tasting events nearly every week, these are our "regular" beer classes. The most popular regular classes are:
Beer 101 - Introduction to Craft Beer Tasting
This is an informative introduction into the world of craft beer. You will be presented with 5 different styles from 5 independent Australian breweries. You will learn the basics of craft beer including:
- How to taste beer by engaging all your senses
- Why you should always drink beer from a glass
- Bottles v Cans, which really is best
Cost: from $35 per person
Locations: Beer Cartel, The Noble Hops, Flat Rock Brew Cafe
The Red Devil - Belgium Beer Tasting
This is an in depth look at the fantastic world of Belgium beer. From sours and lambics, to the wonderful Trappist Beers, we will dive into everything there is to know about this famous brewing country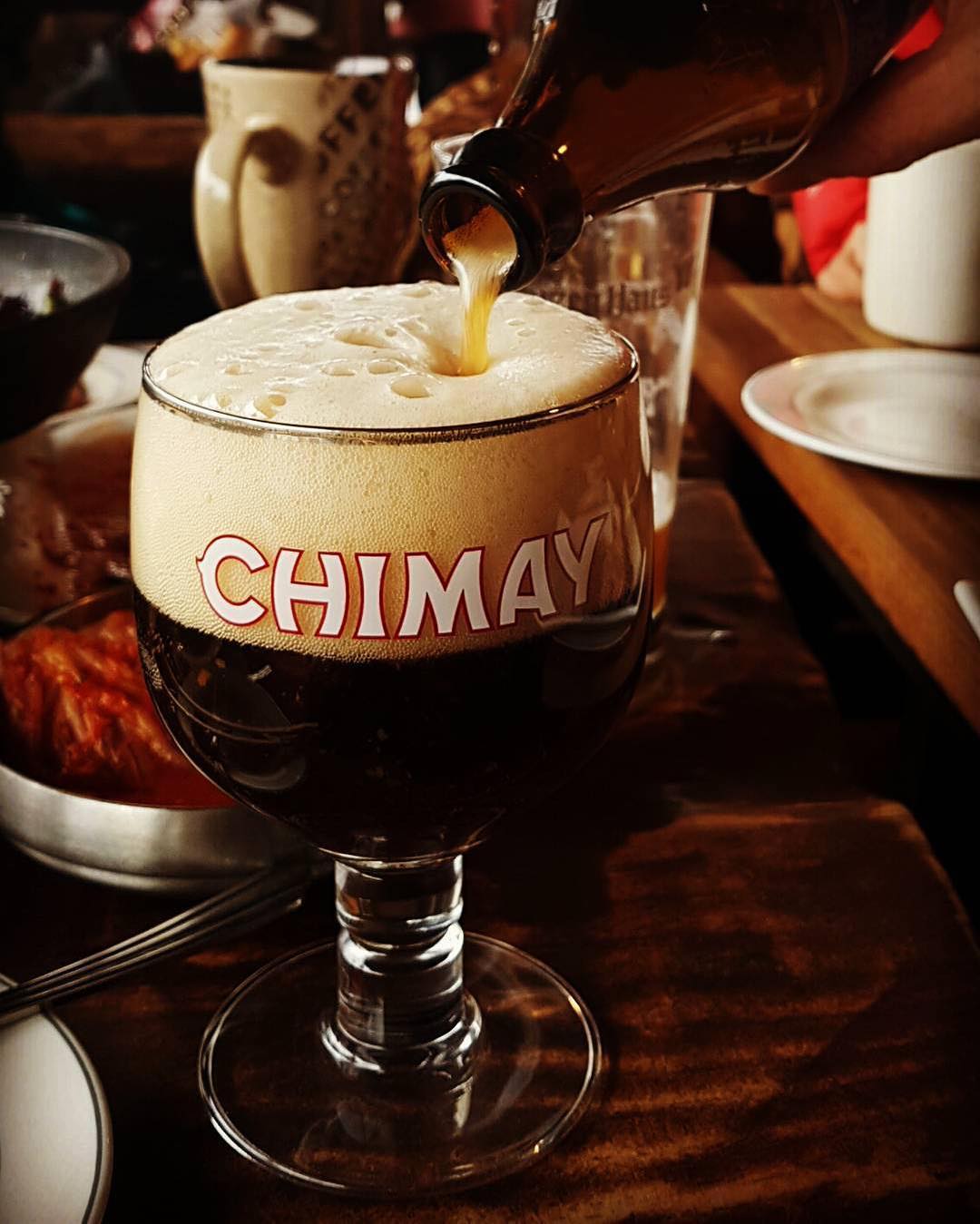 Cost: from $50 per person
Locations: Beer Cartel, The Noble Hops, Flat Rock Brew Cafe
A Hop Extravaganza - IPA Masterclass
Hops, hops and more hops. The India Pale Ale craze has well and truly taken over the world. In this 2 hour Masterclass we will look at everything there is to know about the world's most loved craft beer style.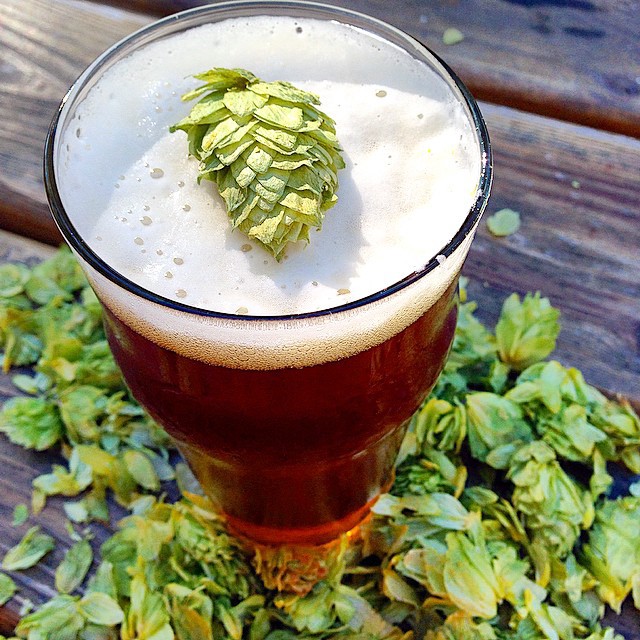 Cost: from $40 per person
Locations: Beer Cartel, The Noble Hops, Flat Rock Brew Cafe
Descent into Darkness - Dark Beer Tasting
What to expect: A journey into the world's most polarising styles. We will look at a variety of dark beers from Brown Ales through to Imperial Stouts. Expect your eyes to be opened to the amazing world of dark beers and find that there is so much more to dark beer than just Guinness!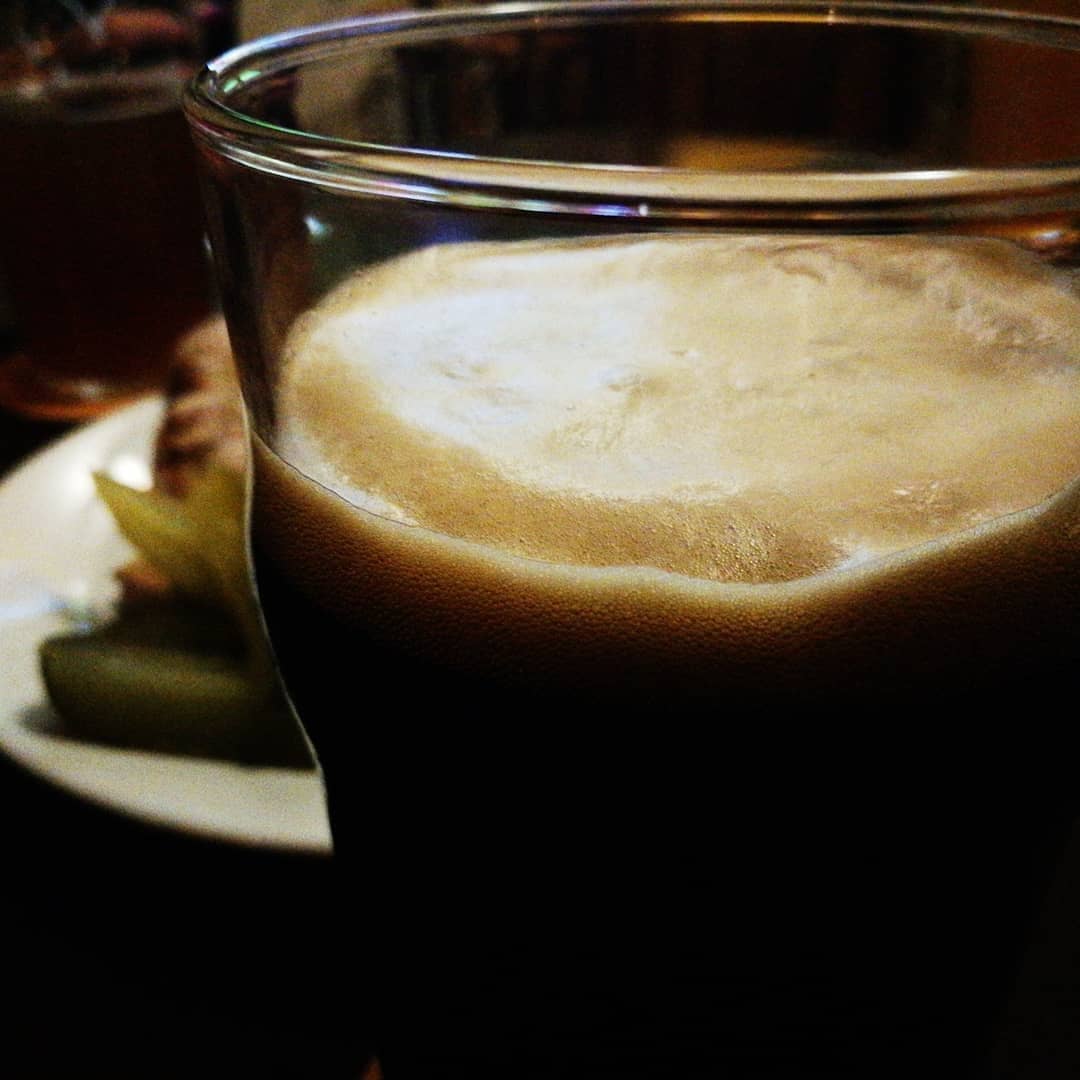 Cost: from $50 per person
Locations: Beer Cartel, The Noble Hops, Flat Rock Brew Cafe
Bierprobe - German Beer Tasting
An exploration into the world's most famous beer country. Learn about the Reinheitsgebot (Beer Purity Law), the history of beer, classic styles, including Pilsners, Wheat beers and Lagers, and less common styles such as Rauchbier and Eisbock.
Cost: from $50 per person
Locations: Beer Cartel, The Noble Hops, Flat Rock Brew Cafe
To find or book tickets to our regular events click here:

We also offer for "custom" events tailored to your requirements.
"Custom" Beer Tasting Events
While our core events are great, we do have flexibility to alter events which are better suited to your requirements.
We can host the event at your workplace or at a venue different to our regular locations.
What to expect: The sky's the limit with custom events. We can take the basis of one of our existing events (listed above) and tweak it slightly or we can create a unique one off event.
Cost: On Enquiry
We strive to make these classes fun, educational and great value which make them stand out as a great activity. We've even had publicans request we take our tasting classes on a road trip to their local regional towns!
Some examples where our custom tasting events are great: Team Bonding, Conferences, Friday Staff Drinks, Bucks Weekend
HTML Forms powered by Wufoo.
Tasting Locations
Our tasting classes can be held in a variety of locations; either in our tasting room above our retail store in Artarmon, a local venue such as a restaurant, cafe, small bar, golf club or a venue of your choosing - we just need the contact details and away we go!
Some of our regular partner venues:
Noble Hops
Address: 125 Redfern St, Redfern NSW 2016
A Bit About the Venue:
Noble Hops is a beacon within the Sydney beer scene, known for their unique beer offerings on tap and a great team passionate about beer.
Classified as a small bar, the venue can cater for up to 30 people seated or 40 standing/seated. It has a cozy vibe, an infatuation with Johnny Cash and is only metres away from Redfern train station making it an ideal city based venue.
From time to time we are also able to add on an extra behind the scenes look at how a small bar operate. Owner Ting Joe Wee is also happy to have the venue open exclusively for tasting events during non key trading periods.
Overall, The Noble Hops is the perfect city based location for groups of up to 30 who enjoy a cosy and relaxed atmosphere that a small bar has to offer.
Flat Rock Brew Cafe
Address: 290 Willoughby Rd, Naremburn NSW 2065
Located among local shops in the suburb of Naremburn, we've hosted a number of events here, including the world first live tasting broadcast right to the homes of people around Australia.
Flat Rock Brew Cafe has an upstairs private room that seats approximately 20-25 people as well as an underground barrel room for more intimate events that sits approximately 10-12 people.
With beer being brewed on site, it's also possible to incorporate a brewery tour as part of an event held at Flat Rock.
Overall, Flat Rock is great for smaller groups and if a brewery tour is of interest.
Your Beer Class Hosts
We always strive to strike the right balance between socialising, education and tasting. Unlike any other tasting class you may have been to this is not a "school class" or "lecture hall" style tasting event, and we'd hate them to be!
Our tastings are hosted by one of our awesome team members, all of which are Cicerone Beer Server qualified and know how to present to a group. There's no standing (hiding) behind a lectern or a mic in our tastings!
The beer tasting team is made up of Lachlan McLean, Geoff Huens & Richard Kelsey. A short bio of each of them is below.
Lachlan Mclean, Head of Beer Tastings / Events Manager
With an exuberant passion for beer (and formerly wine) Lachlan is constantly looking for the next hottest trends in craft beer.
Combining his passion for beer with a passion to educate others, you have the perfect 'beer tasting' storm.
Lachlan will be the key contact for any event and truly strives to excel in delivering top notch beer tasting classes.
Geoff Huens, Director of Beer Cartel
With direct Belgian heritage, Geoff was always going to do something with either beer or chocolate. After a world trip in 2007 ending in a few months in Europe and Belgium his eyes (and tastebuds) were awakened to the wonderful world of good beer.
Upon his return to Australia he was intrigued to continue his adventure in beer only to find that options were limited, so like any passionate soul he created his own avenues by starting Beer Cartel with Richard Kelsey.
Richard Kelsey, Director of Beer Cartel
An expat Kiwi, Richard has called Australia home for over a decade. He kick started his love affair with beer buy working for a New Zealand brewery during his university days, in which the brewery paid him in beer! A great way to explore different beer styles!
After connecting with Geoff Huens during their corporate careers they realised they shared a similar passion and had to chase their beery dreams. Beer Cartel was officially born in 2009.
Some of Our Customers
We've catered for all group sizes and while our regular tastings are filled with people from all walks of life we have also hosted or facilitated beer tasting events for the likes of:

Our business was born out a deep desire to provide Australians with access to amazing beer and educate beer enthusiasts about the awesome world of craft beer.
For more information about any of our beer tasting events, please contact the events team at [email protected]
---