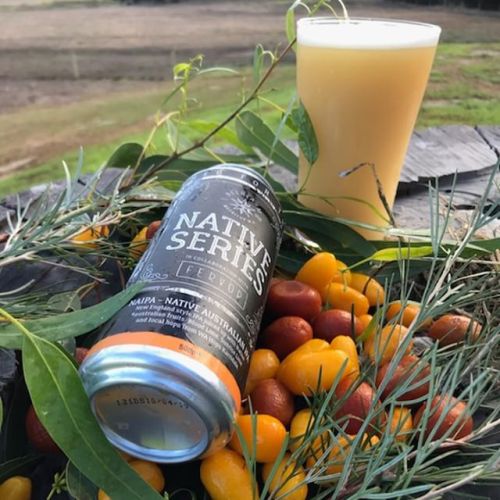 Available in store & online: http://bit.ly/2INF7qt
Beer description: The latest beer in our Native Series beers was sourced from a field of 1000 bush lime plants at Marvick Native Farms. We picked the big and boisterous flavours of sunrise and blood limes to create our own version of a New England IPA. This Native Australian IPA has surpassed everything we could have hoped for in a beer with an extraordinary spectrum of tropical and citrus lime aromas and delicate acidity that makes this hoppy and light malt IPA wonderfully drinkable.
It's a whole new style of beer and whole range of new flavours and it's all thanks to our friends at Fervor and Marvick.
Photo by: @beerfarm — view on Instagram http://bit.ly/2wKyb8n
---