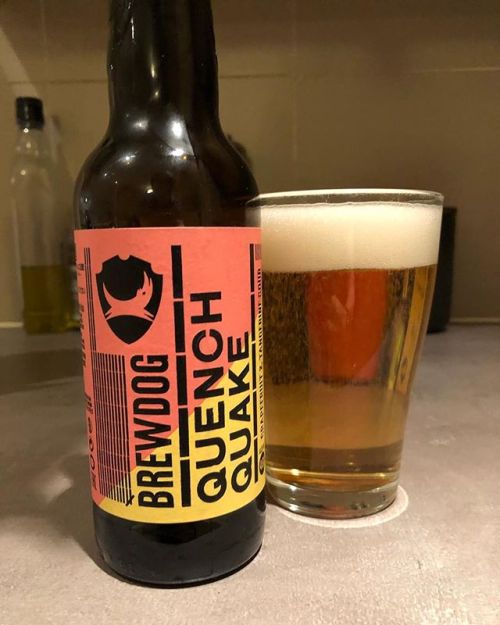 Available online & in store: http://bit.ly/2FhKBpt
Beer description: Grapefruit and Tangerine sour.
Buckle up for this juice bomb of a sour beer. The first tremor of tartness hits, then hold tight for a citrus blast of seismic proportions. Tectonic plates of lemon, tangerine, grapefruit and tart apple agitate the pie crust and biscuit backbone.
Photo by: @hopsta_gram
---