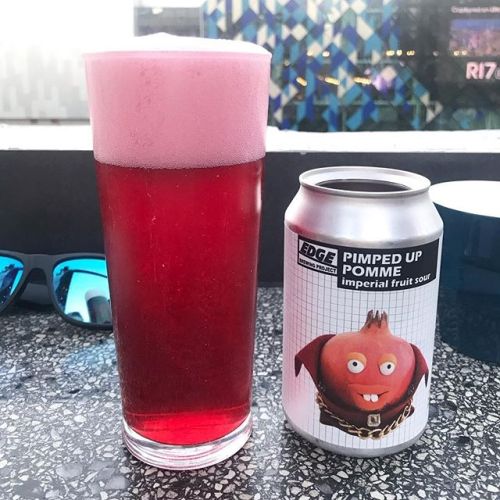 Available online & in store: http://bit.ly/2GF7ZPR
Beer description: Feeling fruity? Well here is an imperial strength sour with bucket loads of pomegranate character!
Pomegranates from Goulburn Valley are freshly pressed, with the natural juice added into the fermenter, giving the beer it's vibrant hue and unique tart character.
Naturally soured with lactobacillus, the high acidity balances out the fruity profile and makes this 7.2% beer dangerously drinkable. Pucker up!
Photo by: @beatbeats
---