This Father's Day don't settle for any old beer for Dad, get him one that really tells him how you feel.
Better yet give him a few so he truly knows!

Replacing the "standard six pack" and a massive step up from socks and jocks are these specially designed Father's Day beers featuring three limited release beer labels.

Each pack (6, 12 or 24) comes with beers and beer wrap labels ready to give to Dad this Father's Day.

We haven't thrown in just any beer but have specially selected three Australian beers which have a male/Dad theme, so not only will be labels hit the spot but so will be beers!
So which beers are included: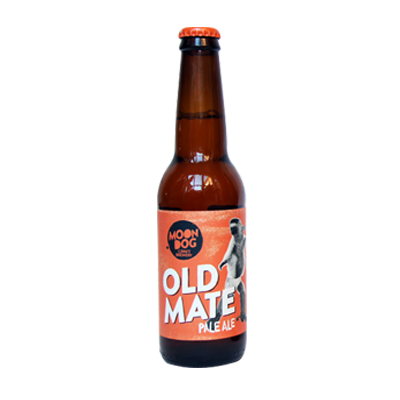 Moon Dog Old Mate Pale Ale
(Victoria 5% Pale Ale)

Distinct Cascade hop characters, contribute to hop aromas and flavours of pine, wood, spice, peach and orange. There's dark caramel malts and a resinous bitterness to round things off.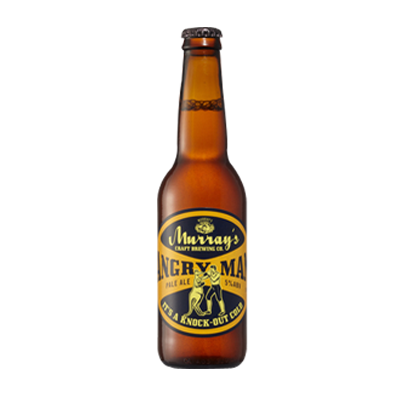 Murray's Angry Man American Pale Ale
(NSW 5% American Pale Ale)

Murray's Angry Man Pale Ale is a unique mix of classic UK and US pale ale styles. The best of British and German malts balances the huge citrus hop aroma and flavour strongly influenced by generous use of New Zealand-grown Motueka and Pacifica hops. A brilliant light-golden colour, Murray's Angry Man Pale Ale has a full-bodied finish and complex character. This is well balanced with biscuity/toffee flavours from selected caramalts.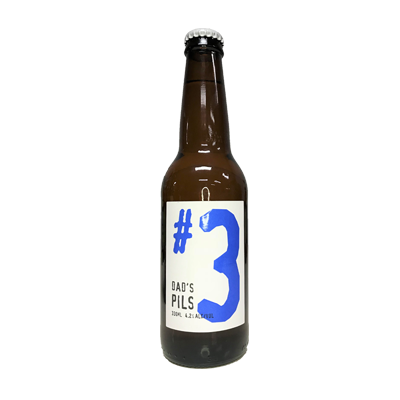 Dad & Dave's Dad's Pilsner
(NSW 4.2% Bohemium Pilsner)
Crafted in the tradition style. Brewed with classic Pilsner malt, Saaz hops and Czech lager yeast, the beer has a rich malt flavour with a crisp finish. A truly uplifting craft beer experience!
Each beer is Australian owned and made and very approachable so will suit all levels of beer drinkers.
What Makes These Beer Labels So Special?
Each beer comes wrapped in a specially Father's Day designed label.
There are 3 different labels with a different quote, sure to bring a smile to every Dad. The quotes are:
"The Best Dad In The Whole Galaxy"
"Dad. The Man. The Myth. The Legend."
"Taxi Driver, Map Reader, Story Teller, Money Lender, Best Dad Ever."

Not only are the wraps unique and tell him how much you love them they are designed to hide the beer until he slips the wrap off for the big reveal. It's like two gifts in one!

And last but not least we have purposefully left the back of the labels blank with white space so that you can add a personal message for his special day. Any pen can write on the label but we recommend a permanent marker for best results.
We wrap each beer bottle so the beers are ready to gift as soon as you receive them!

What Pack Sizes Are Available
To suite all budgets or maybe you'd like to buy for multiple Dads we have created 3 different pack sizes. These are as follows: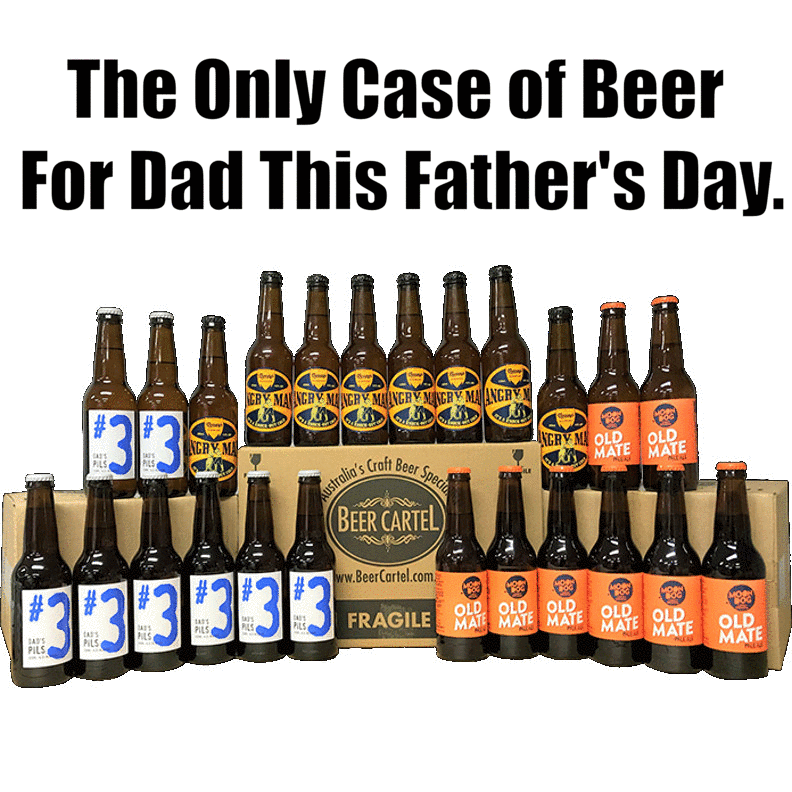 ---