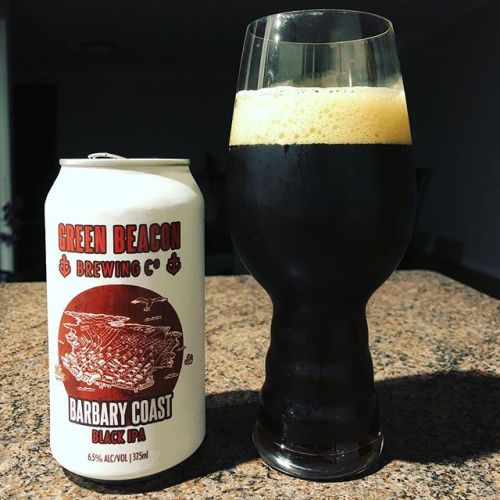 Available in store & online: http://bit.ly/2uN1ItY
Beer description: A mix of spicy hop character and sweet biscuit notes are present on the nose. Particularly prominent are aromas of fennel, ginger, cacoa, citrus and resinous pine needles.
Upfront on the palate are malt driven flavours of toast, dark caramel, coco and gingerbread. The hop character then comes through with flavours of mandarin, grapefruit, spices and the same resinous pine as on the nose. This persists through a lingering bitterness.
Photo by: @brisbeerbaron
---