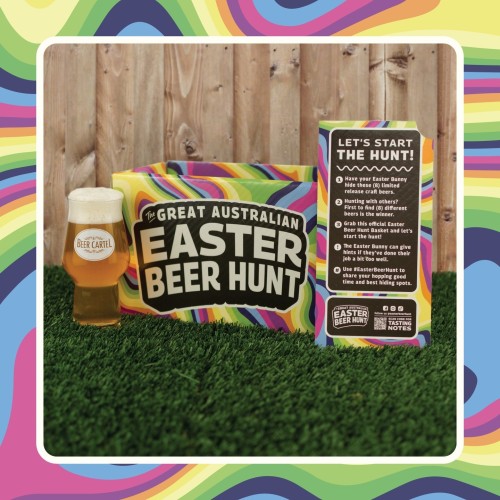 For you purists who haven't had a sneak peek of the beers yet (and don't want to ruin the surprise) - we'll be officially kicking things off at 1:00pm on Sunday with posts about the beers and sharing tagged socials from all the hunts taking place.
Don't forget! We'll also have a prize of $200 to spend at Beer Cartel for best Easter Beer Hunt photo, as judged by the community.
All you need to do is tag #easterbeerhunt on your post, or share directly in the Craft Beer Collective Facebook group.
Craft Beer Collective (Link in Bio)
---