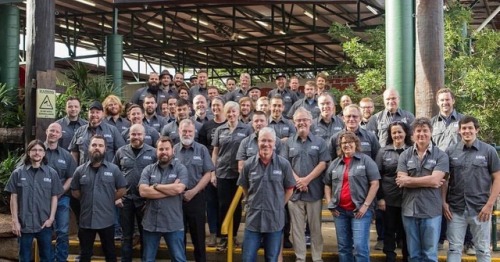 Here's some key facts about the Australian independent brewing industry:

- It had 380 participants as at 30 June 2016. It is now more than 420.
- 65% of those businesses are based outside of the capital cities.
- The industry produced 59 million litres of beer in 15/16 generating $280 million in revenue.
- It employs more than 2400 full time equivalent workers. That is 73% of all employment in the brewing industry in Australia. And those workers are paid approximately $90 million in wages.
- It supports a further 17,210 Full Time Equivalent positions in the wider economy.
- It generated $740 million in economic output in 15/16.
You can read the Independent Brewers Association press release here: http://mailchi.mp/iba/news-from-the-independent-brewers-association
@indiebrewers
---