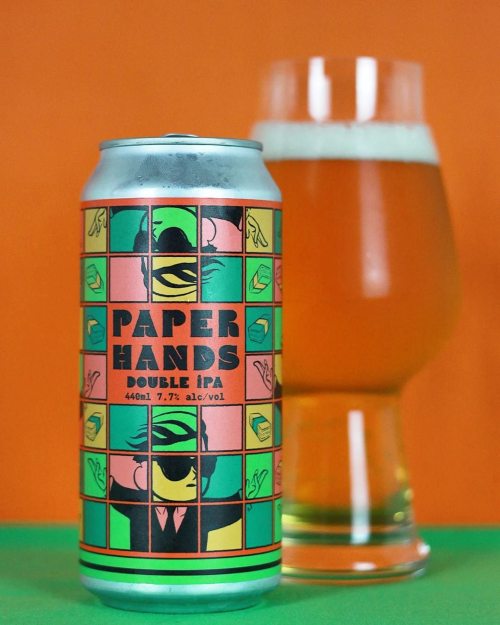 Available online & in store: https://bit.ly/3LshgcX
Beer Description: Paper Hands is a modern take on the west coast IPA. It's the same WCIPA we all know and love but without the extensive chewiness derived from crystal malts and excessive bittering hops.
Paper Hands has an easy drinking, round but crisp body, with an appropriate bitterness to match the malt profile. The light, easy drinking malt profile helps to showcase the pine, floral, and citrus characteristics of the hops. Huge dry hopping and whirlpool additions make this beer dangerously easy drinking.
Great Photo by: @craftypepys
---