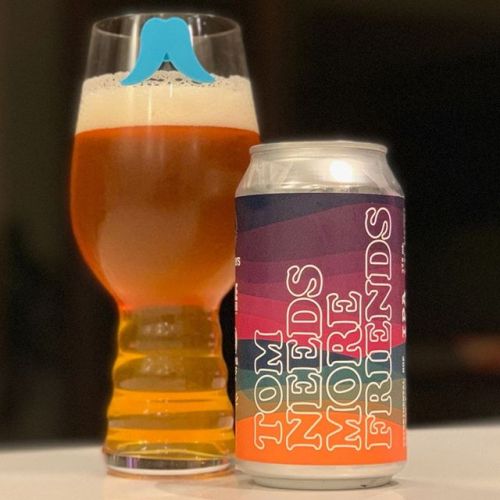 Available online & in store: http://bit.ly/2vpfzHJ
Beer description: Experimental hop 692 from the Yakima Valley with US Great Western Caramel Steam and Oregon Pale malt feature in this collaboration brew.
With Bale Breaker Brewing Company from the US.
Large doses of hops make their way into the boil, whirlpool, fermenter (pre-ferment), and finally a super heavy double dry hop.
This pre ferment dry hopped (PFDH) beer is a salute to Tom, for bringing us all together.
Photo by: @ausbeers
---