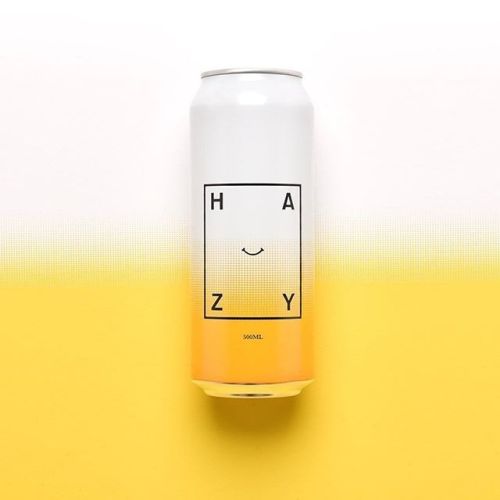 ⠀
If a weather app forecast the outlook on this beer it would say slightly cloudy with a downpour of juicy hops. Its luscious nectar showers your lips with a combination of candied orange, mango and passionfruit, followed with a refreshing breeze of bitterness beneath. Chill out, sip back and relax with a lazy Hazy.⠀
⠀
Buy it in store and online: http://bit.ly/2Z8zHdN⠀
⠀
Avoid the FOMO - it's going to go quick!
---