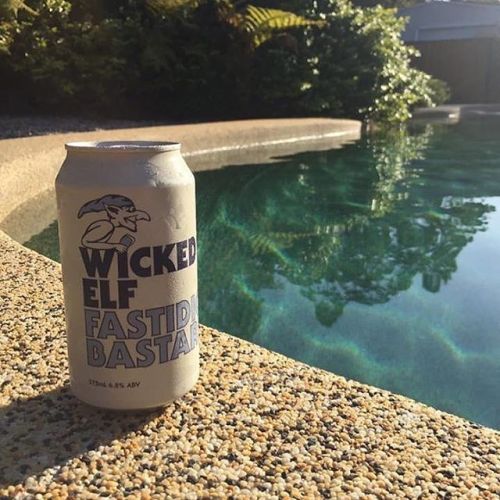 Beer description: Our head brewer's a fastidious bastard. So are the rest of our brewers. If you're not a fastidious bastard you don't get the gig, and we are particularly fastidious when it comes to our India pale ales.
Fastidious Bastard IPA pays homage to the very hoppy and bitter India pale ales in the American west coast style. Hoppy aromas and flavours of pine, citrus, spice and resin entice the senses before a long bitter finish.
A little beer is good.
Hops: Columbus, Simcoe, Centennial and Citra.
Available online & in store: http://bit.ly/2Cu3J2p
Photo by: @wickedelf
---