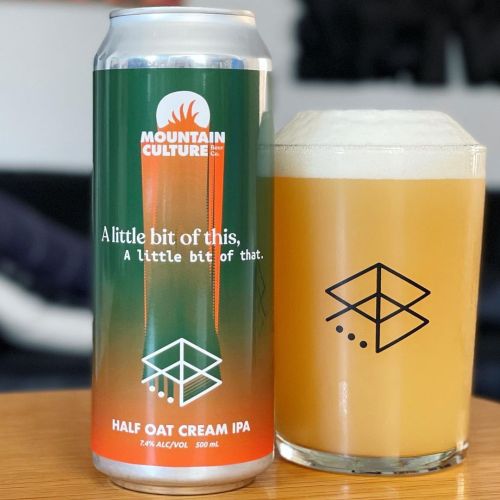 Available online & in store: https://bit.ly/3KOd2M8
Beer Description: When it came to brewing this NEIPA with our mates at Range, you would think the recipe was months in the making but it was more like we all took a stroll down to the coolroom and grabbed a little bit of this hop and a little bit of that hop…The result is a mammoth Oat Cream IPA packed full of juicy tropical flavours.
In the end, more time went into the planning of recreational activities as DJ treated our visitors to a trip down Empress Falls which, fun fact, is the same canyon where DJ and Pat were indirectly struck by lightning almost a year ago to the day.
As we write this, they have yet to return.
Great Photo by: @beerdoons
---