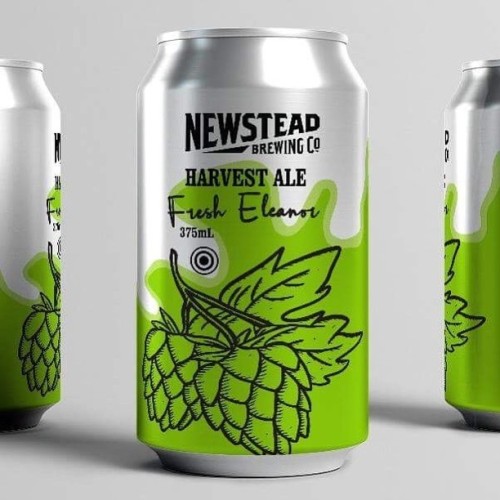 Available in store & online: http://bit.ly/2Gx2kI3
Beer description: It doesn't take a uni grad to realise there are many ways to build a bridge. With solar powered lighting and access only to pedestrians and public transport, the Eleanor Schonell or 'Green Bridge' is a young but loved addition to the Brisbane riverscape. Like its namesake, this fresh hop ale is a unique yarn on a classic tale. Simple, natural and socially conscious.
Hop harvest comes once a year. In 2018 two Newstead Brewers flew to the Australian hop fields, picked up 100kg of fresh Galaxy hops and drove back to the brewery in 28 hours. We used a super pale malt bill, fermented clean with neutral yeast allowing the fresh hops to tell their story.
Hops nature's way, get over it.
Photo by: — view on Instagram http://bit.ly/2rT51z8
---