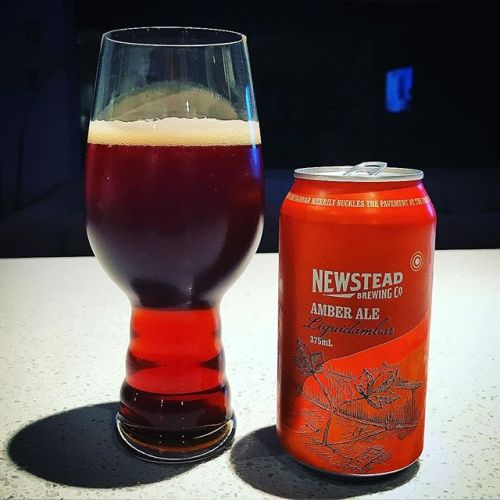 Available in store & online: http://bit.ly/2GFqQIw
Beer description: Sweet, seductive and sophisticated are all superlatives that make no sense when describing beer. Pale, caramel, biscuit and chocolate malts make this some sexy beer nectar though. English hops give a marmalade and earthy spice with just a touch of peppery bitterness. Always at full bloom.
Definitely not a mango.
Photo by: @thecraftdispensary — view on Instagram http://bit.ly/2tSJLgg
---