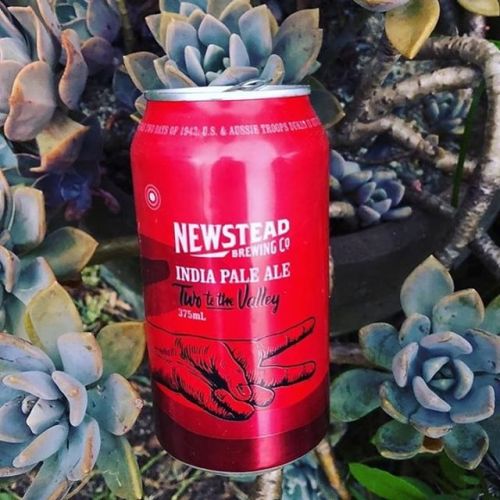 Available in store & online: http://bit.ly/2p4aWiH
Beer description: Little brings more satisfaction than beating yanks at their own game. Pale, biscuit and caramel malts add Australian stubbornness to a classic, overbearing U.S. hop bill. Proving that we can make a strategic alliance work when it suits, this bilateral ale is all Aussie at heart.
Next stop: The Valley!
Photo by: @newsteadbrewingco — view on Instagram http://bit.ly/2oYwFJB
---