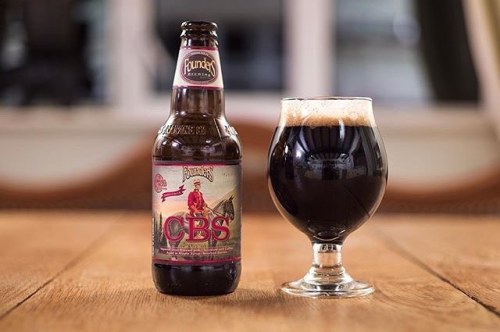 Available in store & online: https://www.beercartel.com.au/founders-canadian-breakfast-stout-4-pack-limit/
Canadian Breakfast Stout is an Imperial Stout brewed with a blend of coffees and imported chocolates, then aged in spent bourbon barrels that have most recently been aging pure Michigan maple syrup.
Rated 100 out of 100 on Ratebeer.com - This is the first time this rare beer has ever made its way to Australia. Get in quick as you might not see it here again for a long time!
Photo by: @cheshire_beer_hound
---