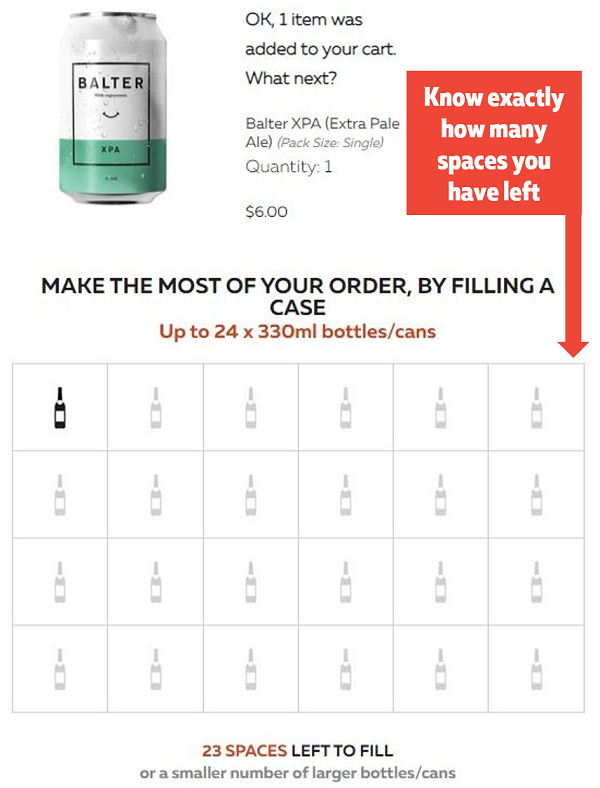 At Beer Cartel we're always looking at ways to upgrade the shopping experience, while also making it better value for you to shop online.
Introducing our latest upgrade to the shopping basket - now you can see exactly how many spots left you've got to fill your case, ensuring you have a full case every time.
Our shipping costs are based on a flat rate: $9.99 per case in NSW/ACT and $14.99 for the rest of Australia - by maximising your case you'll reduce the shipping cost per unit. For instance shipping 24 bottles/cans for $9.99 means that it is approximately 42 cents per bottle that is paid in freight. Outside NSW it equates to 63 cents a bottle.
When you consider costs that can be associated with driving to a store; fuel, tolls, parking expenses etc shipping a full case can often be better value.
Cheers,
The Boys @ Beer Cartel
---