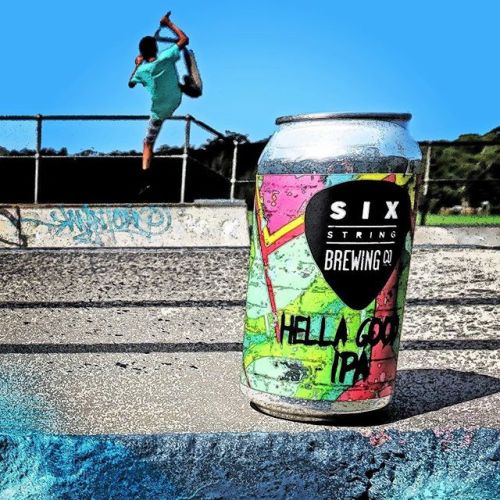 Available in store & online: http://bit.ly/2G7JvvG
Beer description: A full flavoured well balanced beer with medium body and moderate carbonation making it an easy drinking IPA.
The hero hop Ella is more like a diva than a star in this IPA. It gives a pleasantly intriguing floral hop aroma and a mix of floral and tropical flavours making it a great summer drinking beer.
At 50 IBU's the bitterness is surprisingly subtle, balanced by the sweetness of the clean, mellow malt flavours.
Photo by: @sixstringbrewingco — view on Instagram http://bit.ly/2G1lU3V
---