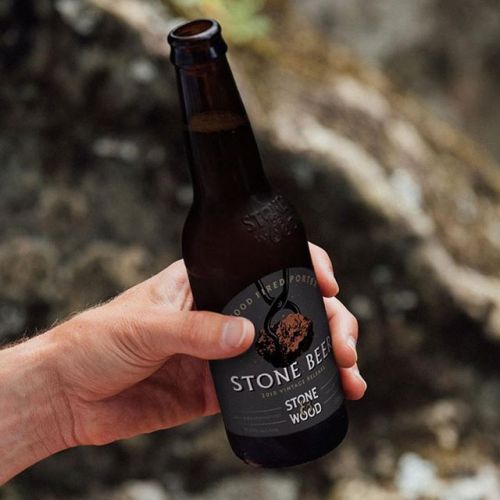 Available in store & online: http://bit.ly/2lWCcOW
Beer description: Each year under the night sky, we honour the ancient technique of our brewing ancestors with the ritual of adding wood fired stones to our kettle to caramelise the brew.
Brewed for when the days are short and the nights are cold, our 2018 Stone Beer is a wood-fired porter. With aromas and flavours of roast barley, hints of coffee and dark chocolate, this winter release finishes with a firm bitterness.
Photo by: @stoneandwood
---