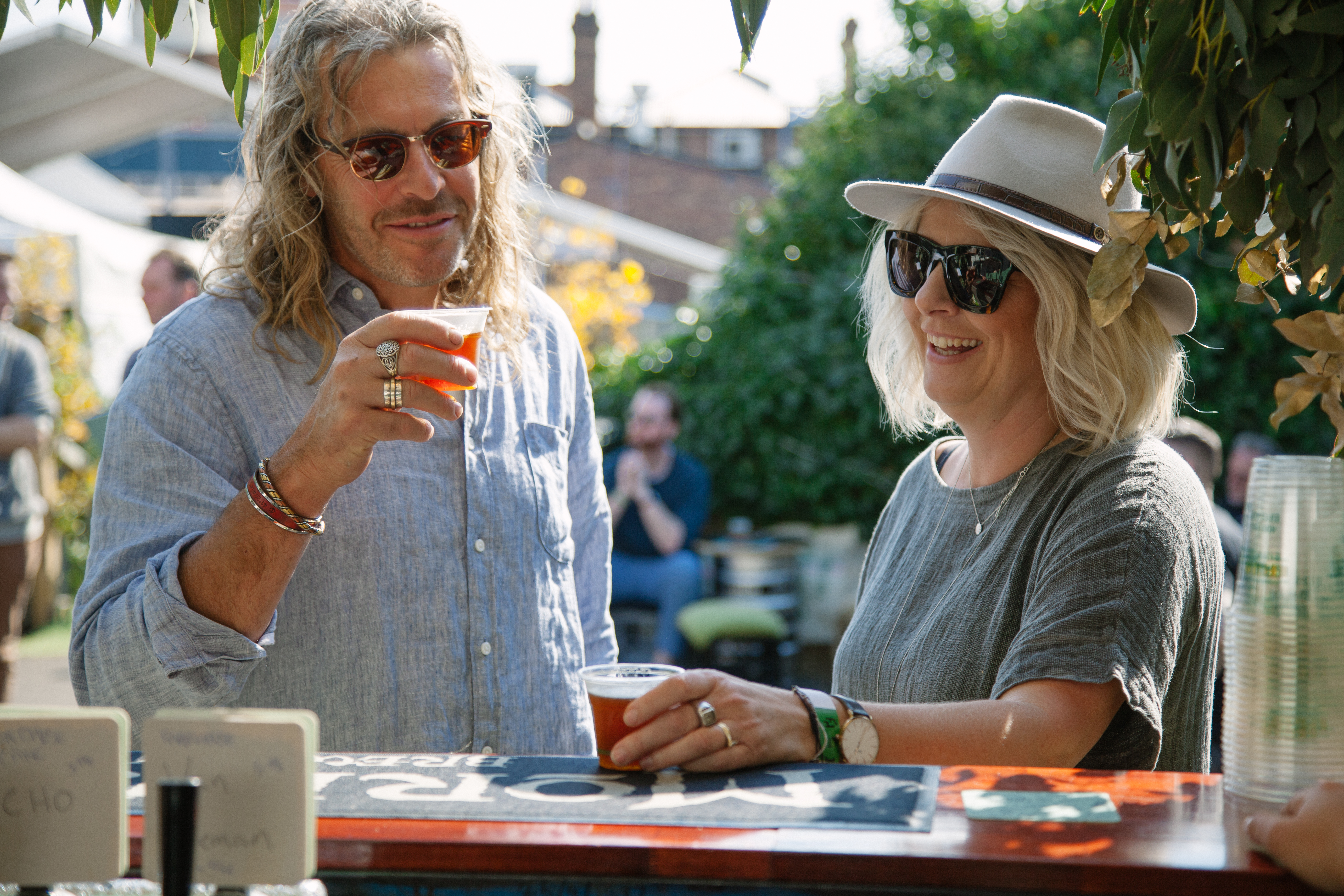 Launceston will once again be treated to some of the most unique craft beer on the market at the Fresh Hop Beer Festival in April 2019. Now in its forth year, the hop harvest celebration will span across three days, boasting a line-up of 26 brewers and showcasing up to 27 fresh harvest craft beers on tap. The festival will be held in the Vincent Street laneway in Launceston's CBD, making use of two private car parks behind Saint John Craft Beer.
This year, Fresh Hop Beer Festival will bring together both Tasmanian and interstate brewers to create single batch kegs of beer, a unique product of the March hop harvest. The festival emphasises a 'paddock to pint' experience, educating festival goers on the important role the humble hop has in crafting an aromatic beer. Brewers are seeking to showcase different hop varieties and their unique characteristics, through an array of different beer styles.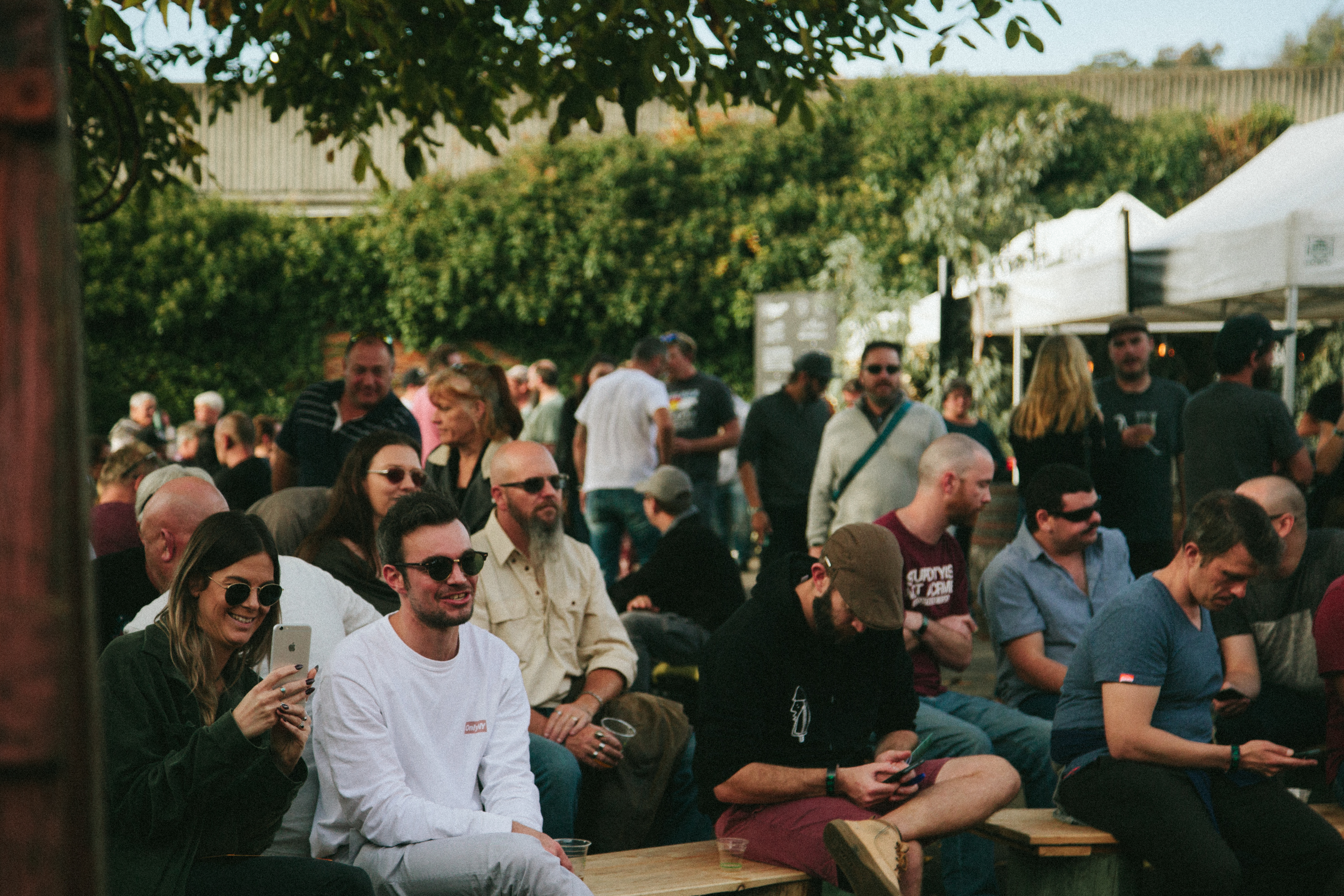 Fresh Hop Beer Festival is quite different. It allows all the brewers to attend the festival as patrons as opposed to running their stall like most other beer events. It's a great opportunity for brewers to catch up with each other as well as mingle with the general public sharing great beer and even better banter.
We are also excited about teaming up with FermenTas for the 1st time at this Year's festival.
Fermentas is a new industry-led cluster, aspiring for Tasmania to become internationally-recognised as a centre for excellence in the design, production and marketing of the fermented food, beverages and other products.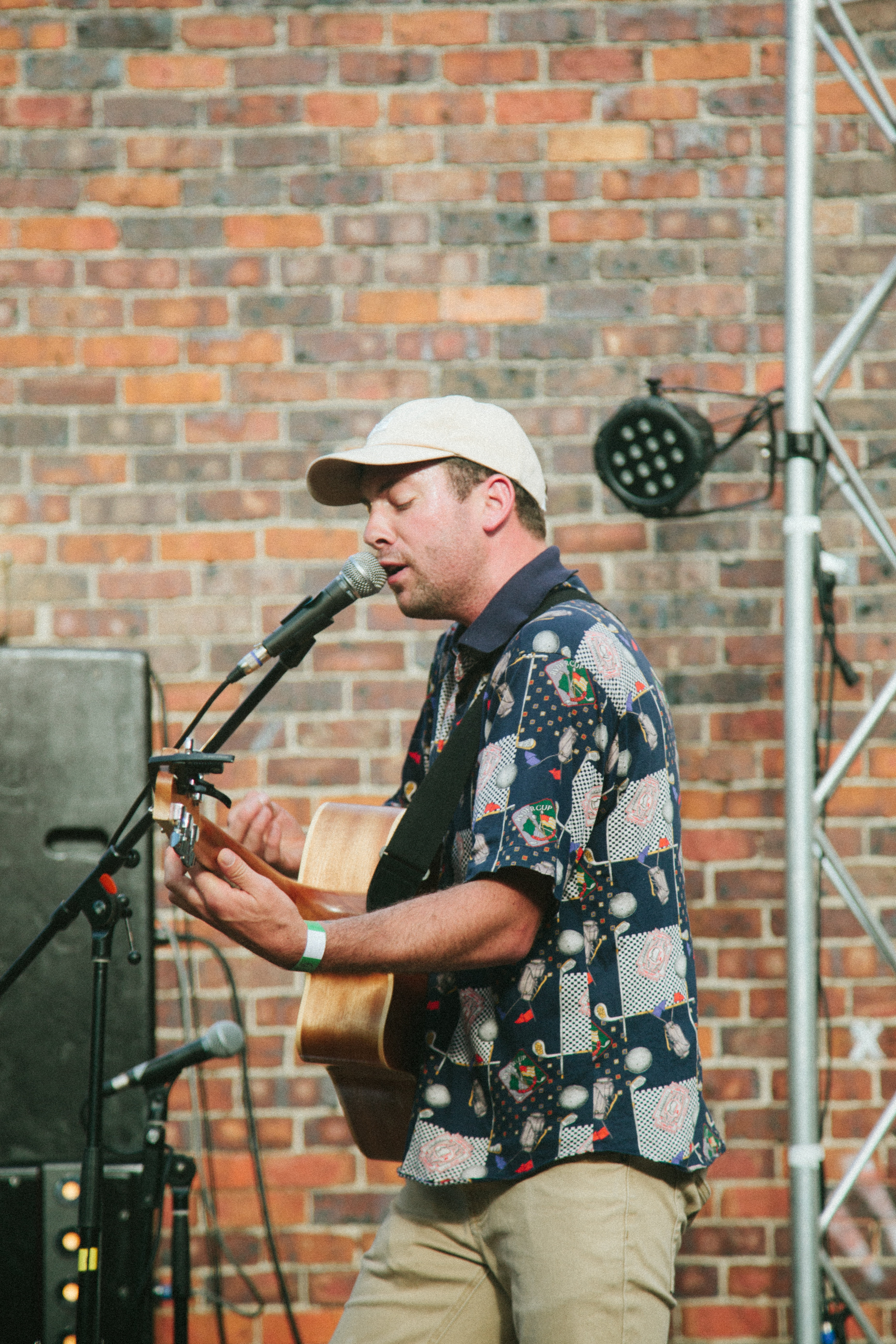 Aiming to build capability, create connections and share knowledge, the Fermentas Sessions at Fresh Hop will feature international and national experts looking at opportunities for and issues facing the craft brewing sector. We've got Prof Tom Shellhammer, internationally renowned hop expert and brewer to tell us what's happening in Oregon – a hot-bed of brewing innovation. Did you know Oregon craft beer sales exceed 60% of the market last year…. nd out more. We've got
folk from Lallemand – one of the largest suppliers of yeast to the brewing sector to talk about the logistics of yeast culture, indigenous yeasts and how to tell craft from crap. We'll have panels on branding, marketing and the art of selling craft and a session dedicated to sours, a trend gaining steam.
The festival has a strong local focus featuring Tasmanian brewers Moo Brew, Winston Brewing Company, Seven Sheds, Hobart Brewing Company, Little Rivers Brewing Co, Morrison Brewery, Van Dieman Brewing, Shambles Brewery, Last Rites Brewing Co, Spotty Dog Brewers, Kick Snare Brewing, Ocho Beer, Bruny Island Beer Co, Captain Bligh's Brewery, T Bone Brewing Co, Iron House Brewery, Buttons Brewery, and Wanderer Mead...
This year, Fresh Hop will also include harvest beer from select interstate breweries Sauce Brewing Co, Hop Nation, Newstead Brewing, Welder's Dog Brewery and The Mill Brewery. As well as fresh beer on tap, live music from local and interstate musicians, and local food stalls, there will also be a People's Choice Award and Home Brew Competition which will be announced on the Sunday afternoon, marking the end of the festival.
---