The clock strikes 5 on a Friday afternoon and your colleague next to you calls out "who's going for a drink?". Of course you say you're going, but you dread what's coming next. The everlasting back and forth of what bar to go. Well forget the place down the road that you will inevitably end up at, check out our top 5 after work events that will leave you with a night to remember.
1. Escape Room
The latest craze going round at the moment are Escape Rooms. Get a group together and put your minds to the test. Not only are they great fun, they are great team building exercise that will truly show you how well your work together.
In Sydney, check out the Enigma Room. They have some of the best escape room going round and can cater for large groups.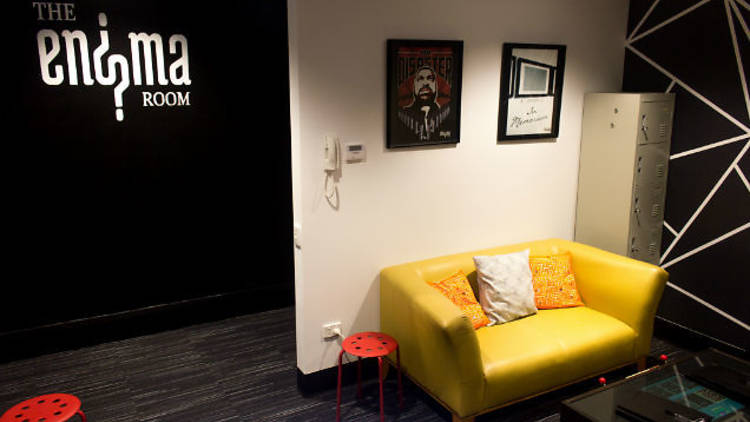 2. Live Music
For live music after work in Sydney, it is hard to go past Frankie's Pizza. Not only do they do killer Italian Pizza, they have one of the best line-ups of rotating local and international acts going around.
Don't miss Monday nights when there world famous house band plays. Starting from 9pm it is a must do, you might even spot one of the countless celebrities who drop in on stage. Your work buddies will love this place
http://www.frankiespizzabytheslice.com/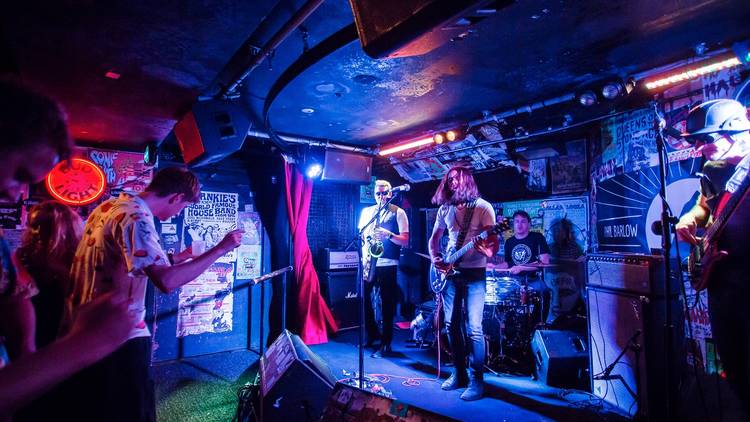 3. Brewery Tour
Why go to a bar when you can go to the source? Over the last 5 years, we have seen an incredible explosion of the craft beer scene in Australia. This has led to breweries popping up all over the country, there is even one opening up in Alice Springs!
One of our favourites is Wayward Brewing Company located in Annandale. Their 24-tap cellar bar is top notch and they have a fantastic list of rotating food trucks. They can even organise a behind the scenes guided tour and tasting with one of their brewers.
http://www.waywardbrewing.com.au/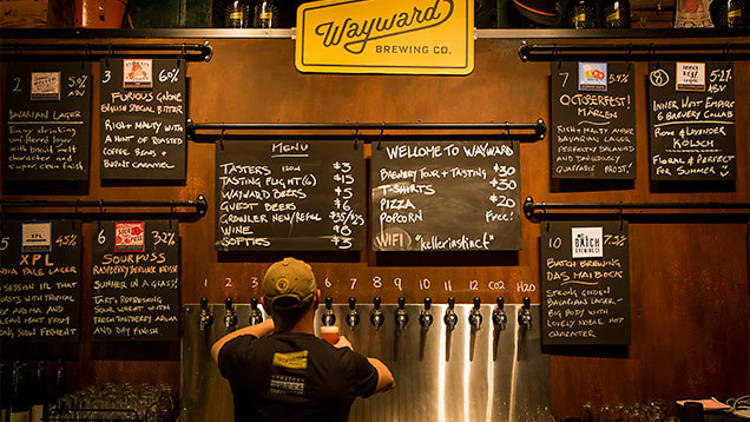 4.Ten Pin Bowling
Ten Pin Bowling definitely falls into the category of old school, but with companies like Strike Bowling, they are hitting back. With blazing lights, pumping music and a fully licensed bar, this is far from your typical bowling alley.
Strike Bowling are well versed at catering for work groups and you can even package their laser tag and karaoke facilities into your event!
https://www.strikebowling.com.au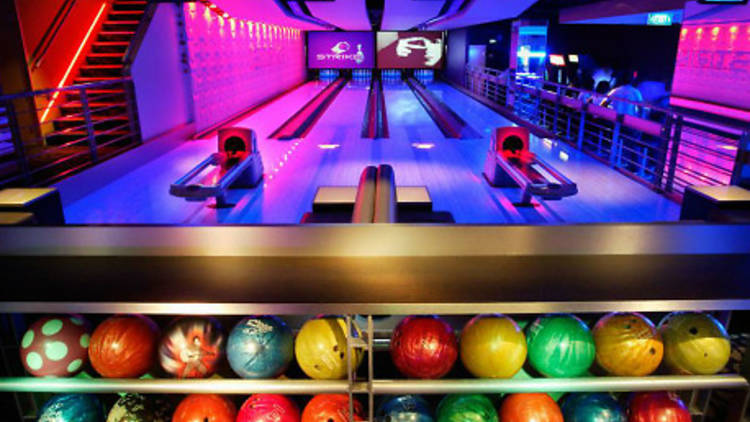 5. Private Beer Tasting At Your Work
What's better than a fantastic beer tasting? A fantastic beer tasting that takes place right at your work place!
Let us (Beer Cartel) design and curate a beer event specifically to your needs. You can choose from one of our ever popular beer events, including "The Red Devil", "A Hop Extravaganza". Alternatively, we can create a custom beer to meet your requirements and even create beer and food pairing nights that will showcase just how good beer and food goes together.
We have catered for small workplaces right through to ASX listed organisations. This is all about creating an event that is fun, engaging and with a bit of beer education thrown in. We promise you will leave with a completely different concept about the magic of craft beer.
---