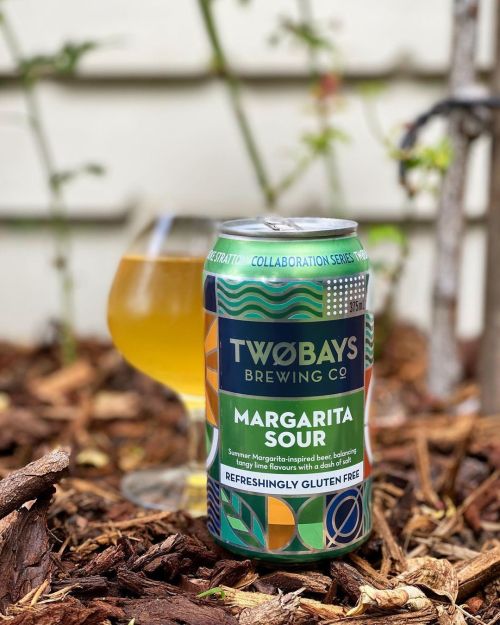 Available online & in store: https://bit.ly/3zUxUNp

Beer Description: Margarita sour is Australia's first gluten free Gose style Sour in cans, inspired by Aussie Olympic long jumper Brooke Stratton (and her favourite cocktail) for pushing the boundaries of gluten free life! Brewed for clean, crisp sour notes with zesty lime aromatics and mineral flavours.
Brooke is also a Coeliac Australia ambassador, and the oceanian long jump record holder, who loves margarita!
Great Photo by: @lifeisbrewtiful_
---