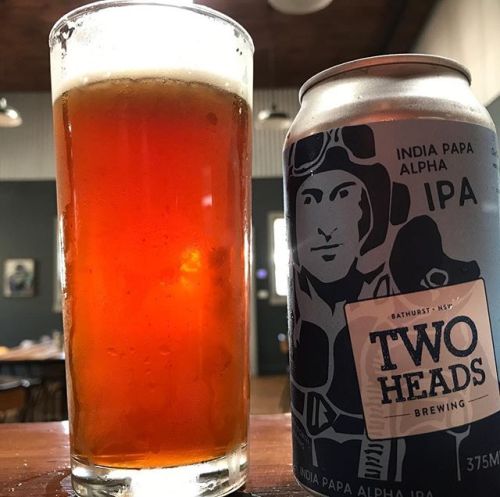 Available in store & online: http://bit.ly/2sTy7y4
Beer description:As well as a brewer and all-round good guy, Greg also happens to be a pilot, continuing a family tradition kicked off by our grandfather, George "Papa" Campbell. George was a pioneer of regional aviation in NSW, teaching countless students from the country how to fly over a career spanning some 60 years, including as Chief Flying Instructor at Bathurst in the 1950's and 60's.
Named in George's honour using the phonetic alphabet, our India Papa Alpha is an International style IPA that pours a rich amber with the late dry hopping using US hops giving it a distinctively fresh pine and fruit aroma. It's big on the hops and one to be savoured rather than guzzled. We love our India Papa Alpha and we think George would have too.
Photo by: @two_heads_brewing
---