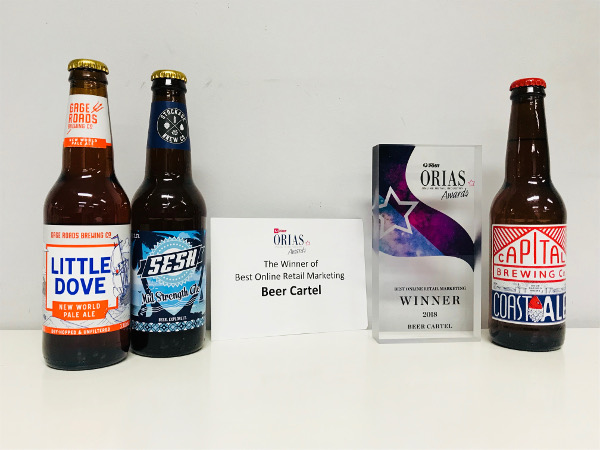 Wow. We're super stoked and incredibly humbled by this.
Last night was the Online Retail Industry Awards (ORIAS) - the night of night recognising the best online retailers in Australia.
All the big names took out awards Kogan, Booktopia, Appliances Online, Cue, Showpo (5).
We were lucky enough to be a finalist for Best Online Retail Marketing in Australia... and we won!
We can't believe it. We're still buzzing!
It's a fantastic achievement for our team and great to see the power of our Australian Craft Beer Survey.
We took a simple concept (a survey) and turned it on it's head.
Now it is the pre-imminent study of craft beer trends in Australia.
And best of all, the results are given to the industry to help it grow.
A true win-win.
Thanks to everyone who has taken part in the Australian Craft Beer Survey and supported it. Without you this award would have never happened!
A fantastic achievement for the team here - it's going to sit nicely next to our other recent award Champion Online Retailer at the 2018 Beer & Brewer awards.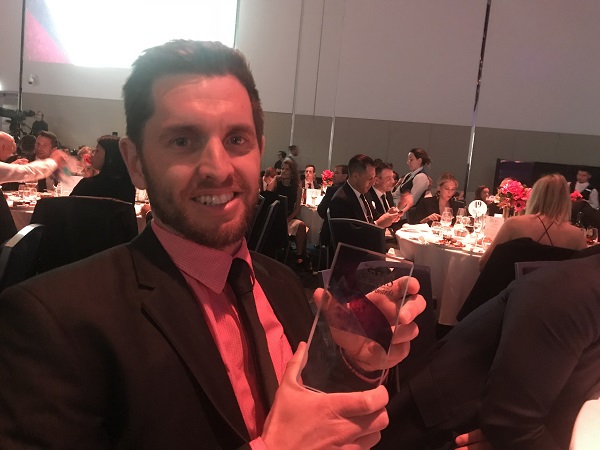 ---