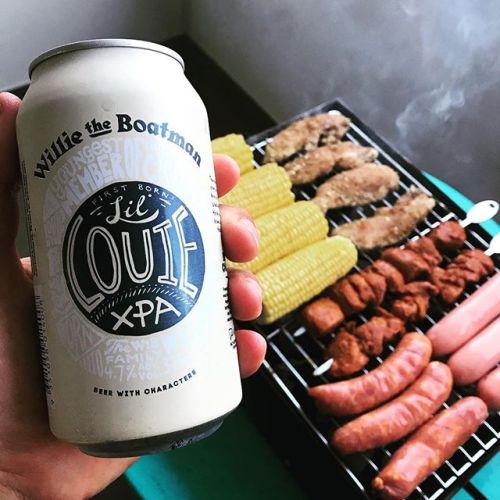 Available online & in store: http://bit.ly/2MT8Yx7
Beer description: The youngest member of our crew, Louie is the first wee lad born into the WtB family. He's a bold bairn with a big horizon. His old man, our Brewer Simon, brewed this beer in his honour. Welcome aboard, Lil Louie.
Lil Louie is a dry, fruity, hop forward Xtra Pale Ale that is extremely sessionable. Heavy, late additions of new world American hops gives a juice citrus and tropical fruit aroma, while restraining bitterness. With an IBU of 40 and ABV of 4.7%, Lil Louie is an all day bundle of joy for hop lovers.
Louie is full of life and will give the drinker a big baby smile - This crisp beer with stone fruit and citrus notes is as beautiful as the Lil guy himself.
Photo by:
---