Posted by Lachlan McLean on 20th Sep 2019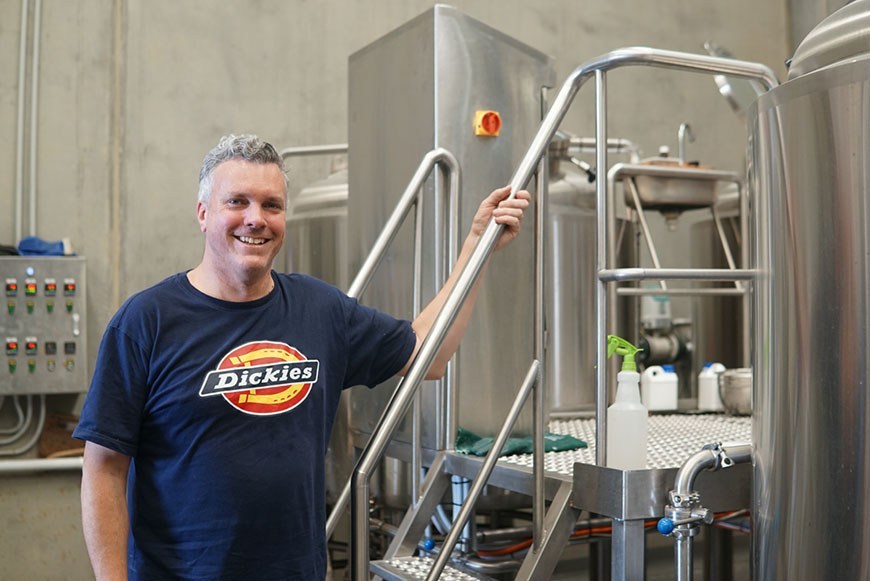 For our 14th episode I chat to Dave Padden, Founder of Sydney's IPA Masters Akasha. We discuss range of topics including the history of Akasha, the stories behind the beers and we take deeper look into Australian craft beer scene from Dave's experience as a board member of the Independent Brewers Association (IBA).
You can browse our full range of Akasha beers here.
Subscribe to 'The Inside Word' on iTunes, Stitcher and Spotify
---
Full Text Transcript Below:
---