Fast Flat Rate Shipping.
Dispatched Daily
Australia's Most
Awarded Beer Store
20+ New Beers
Arriving Weekly
---
Most Popular Beer Gifts
Buying a gift for someone who loves craft beer?
Here's some inspiration.
Not sure what to buy? Give a Beer Cartel Gift Certificate! gift-vouchers
Finding your next Craft Beer
Beer Cartel stocks over 1,000 Australian and international Craft Beers.
Don't know where to start? Let's narrow down your choices.
Search for craft beer by: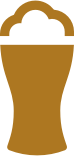 style
browse styles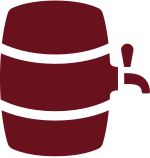 BREWERY
BROWSE BREWERIES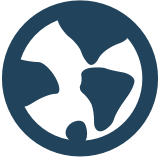 country
browse countries
Shop with @BeerCartel on Instagram