Posted by Lachlan McLean on 30th Sep 2019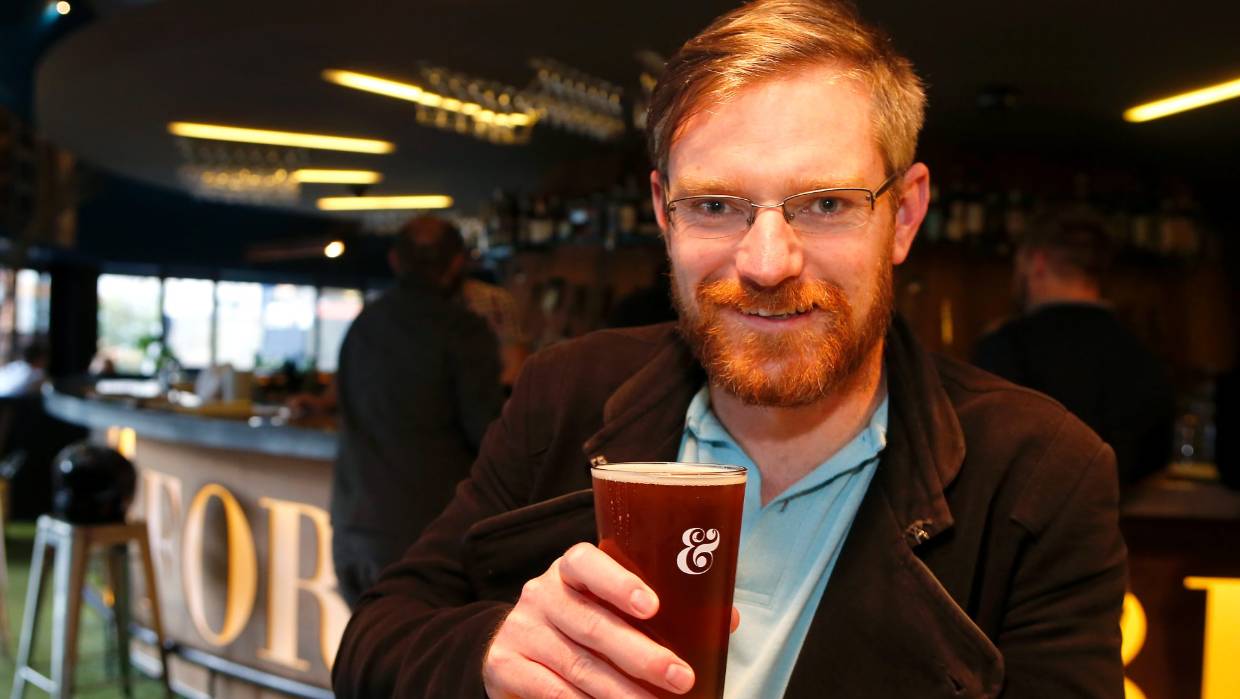 For our 15th episode I chat to Stu McKinlay, Co Founder of Yeastie Boys. This is a truly fascinating chat with one of the worlds most unique breweries, from both the beers they produce to their business model.
It is with many thanks to Experience IT Beverages who made this podcast possible.
You can browse our full range of Yeastie Boys beers here.
Subscribe to 'The Inside Word' on iTunes, Stitcher and Spotify
---
Full Text Transcript Below:
---