Over the last 5 years alcohol advent calendars have grown in popularity. They are a fun way to count down the days to Christmas and get into the festive season.
Here are our top Beer, Wine and Gin Advent Calendars for 2019.
The Beer Advent Calendar this year has been given a full makeover and serious upgrade.
Featuring 25 new / exclusive / limited release craft beers from some of Australia's leading independent brewers this is one box of beer any beer enthusiast would love to have.
With over $200 worth of beer for just $150 it represents amazing value and supports local Australian breweries.
Beers are packaged in a stylish and sleek square box which hides each beer perfectly and has been designed to fit in the fridge.
Click here to buy the 2019 Beer Cartel Beer Advent Calendar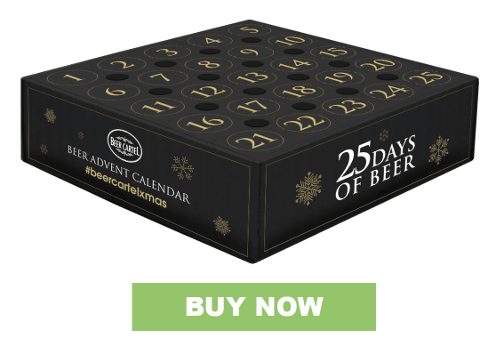 Gintonica have been doing Gin Advent Calendars for 3 years and his years calendar comprises of:
24 x 50ml Australian Craft Gins
Gins come from all over Australia (across 6 states and 24 distillers)
Each gin featured is completely different from the 2017 and 2018 calendars
Mix of new gins and old favourites
Local medal and international award winning gins
Tasting notes and serving suggestions
The Gintonica Gin Advent Calendar retails for $279 + delivery
Click here to buy the 2019 Gintonica Gin Advent Calendar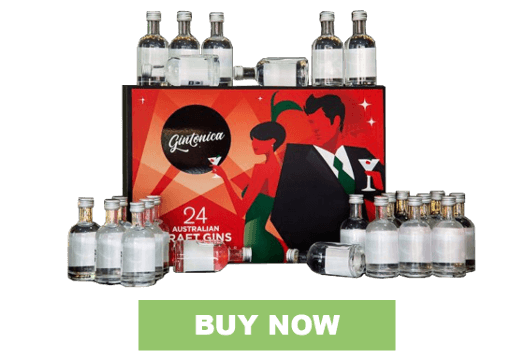 Virgin are well known for their aviation business but did you know they also have a wine club?
Their very first wine advent calendar was made available in the UK in 2017 and then in 2018 they released it in Australia as well.
For 2019 they are featuring 24 different wines in piccolo sized bottles. Enjoy big, rich Aussie Shiraz, NZ Sauvignon Blancs, delicious Italian Prosecco and more!
The 24 bottles range from 187ml to 250ml bottles.
The Virgin Wine Advent calendar retails for $130 + delivery
Click here to buy the 2019 Virgin Wine Advent Calendar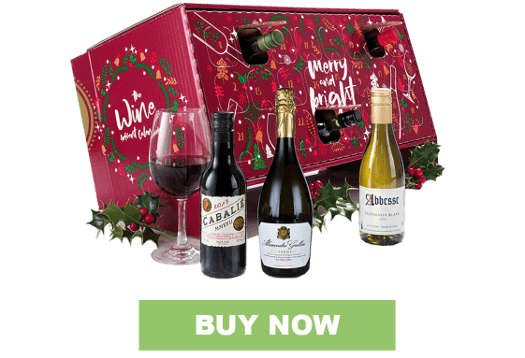 ---