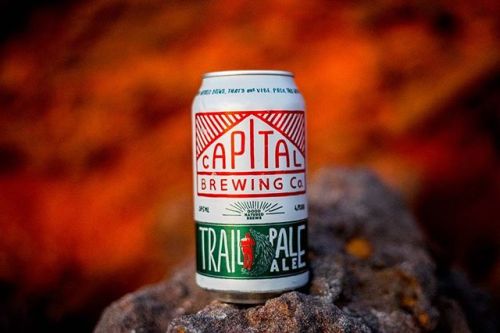 Available in store & online: http://bit.ly/2ouytdj
Beer description: Inspired by our days hiking in the hills of the Capital region and getting a good dose of mother nature. Trail Pale Ale is fresh, juicy and sessionable. With a floral aroma, smooth hop bitterness and well balanced malt profile, it finishes with a bright golden cloudy appearance. Best enjoyed outdoors or in.
Hops: Cascade and Galaxy.
Cool photo by: @capitalbrewing — view on Instagram http://bit.ly/2EYhMAU
---